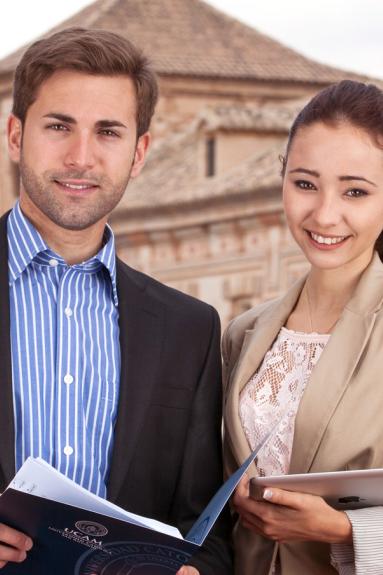 Directing Team
Teaching Staff
Human Resources Management and Managerial Skills
Executive Coach in Personal and Team Leadership Development. Change Management in Organizations and Emotional Intelligence. She is also Headhunter and Career Counselor for managers and entrepreneurs. Associate Ph in the Degree of Labor Relations and HR, in the Degree of Bachelor in Business Administration (English), Master MBA Spanish / English and MBA Sport Management at the UCAM San Antonio. Ex-Partner Director of the Technological Consultancy INFORGES. Degree in Law and Diploma in the School of Legal Practice by the University of Murcia. Master in Human ResourcesManagement at EAE Business School. Profile Certification Training in The Leadership Circle, recogized by ICF. International Certification in Coaching with Emotional Intelligence and NLP - Expert leve, accredited by ASESCO and IAC, INTECoach. Expert in DISC accredited by the International DISC Institute.
Human Resources Management and Managerial Skills
Vice Rector of International Relations and Communication and Dean of Social Sciences and Communication at UCAM. He got his Degree in Communication and Political Sciences and his Master in International Relations and Communication Sciences at Universidad Complutense de Madrid, a Master Degree in International Relations bestowed by the Diplomatic School of Spain and a Master in International Relations and Cooperation by the International Relations Society. He continued his specialization in International Relations at the University of Ottawa (Canada) and the University of Strasbourg (France) and got his PhD at UCAM. Pablo Blesahas been visiting professor at The University of Wroclaw (Poland); The University of Siena (Italy); Benedictine of Chicago (USA), Loyola University Chicago (USA), Berkeley University California (USA), Catholic University of Eichstätt (Germany), Moscow School of Political Studies (Russian Federation), Liverpool University (United Kingdom) Strasbourg University (France), the European Council (EU) and the Western European Union (WEU). He has published several research articles and academic books.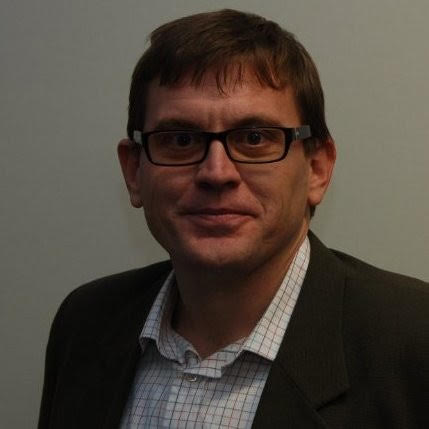 Human Resources Management and Managerial Skills
Director of Quality, Organization and Human Resources of a technological enterprise, Consultant and Professor at the Polytechnic University of Valencia. He holds a Ph.D. in Business Management, Strategy and Organization from the University of Valencia (2008), in addition to an MBA and a Bachelor of Arts in Law from the University of Valencia. He has been a Visiting Scholar at the Center for Business in Society at IESE (University of Navarra). For over the past 10 years, Dr. Bañón has been a manager in the ceramics manufacturing sector where he has led research, development and innovation programs in addition to carrying out consultancy work. He has published several research articles and books on Business Ethics, Organizational Behavior and Business Organization and participated in conference and seminars in Ecuador, Venezuela, Italy and Israel.
PhD in Business Management & Administration (UCAM). Currently working as Assistant Professor of Marketing at UCAM, he holds degrees in Journalism and Translation Studies, as well as an MBA, and an Executive Master in Community Management & Social Media. In the past years he has worked for different media (El País, EFE News Services, Europa Press...) and organizations, both in the USA and Spain.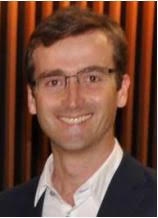 Project Engineer in Técnicas Reunidas, one of the leading Spanish engineering companies. He studied Chemical Engineer at Universidad de Murcia and worked initially at General Electric Plastics. Later he worked as Project Engineer for three years in the Renovation Project of the Refinery of Sines in Portugal. Currently he is working as Project Engineer of Tecnicas Reunidas in the Procurement phase of SABIC/SINOPEC Polycarbonate Plant.
Financial Management and Business Organization
Consultant and Manager of European Projects and Communication. He holds a Bachelor in Business Administration, a Bachelor in Law and a Master in Business Research. He also holds a PhD in Economics from the University of Murcia. Since 2010, he has managed different european projects and has been consultant for several Public Administrations. His research interests include information systems and supply chain management.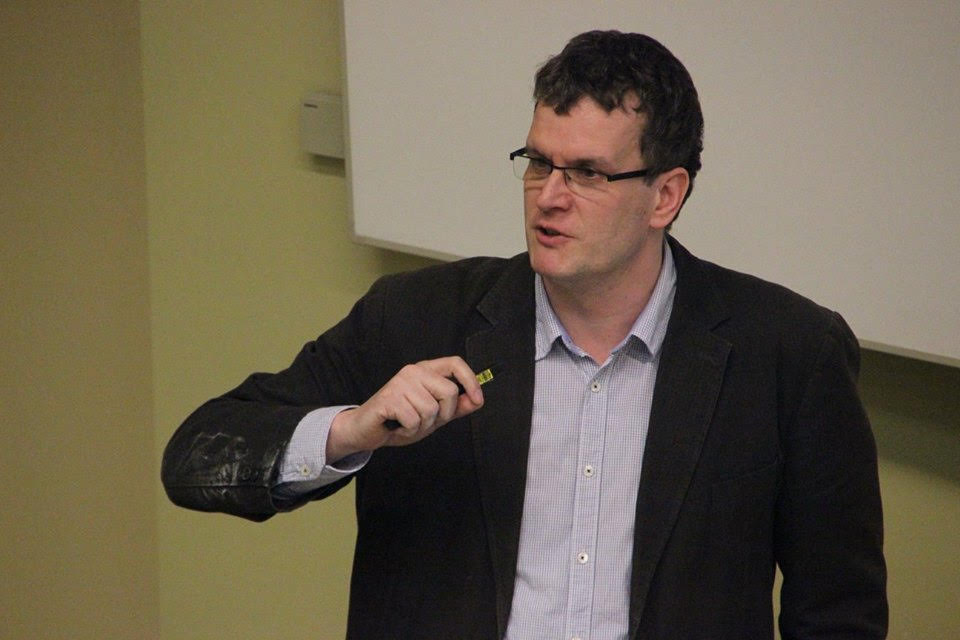 Financial Management and Business Organization
Professor at the Department of Economics of the Eötvös Loránd University in Budapest and a research fellow at the Institute of Economics, Centre for Economic and Regional Studies of the Hungarian Academy of Sciences. He holds a PhD in Economics from the University of Alicante, has been Career Integration Fellow at CERGE-EI, Prague and Assistant Professor at Autonomous University of Madrid. Professor Kiss has published his research in top academic journals, and participated in seminars and conferences in Spain, Hungary, United Kingdom, Italy, Poland, Czech Republic and Norway.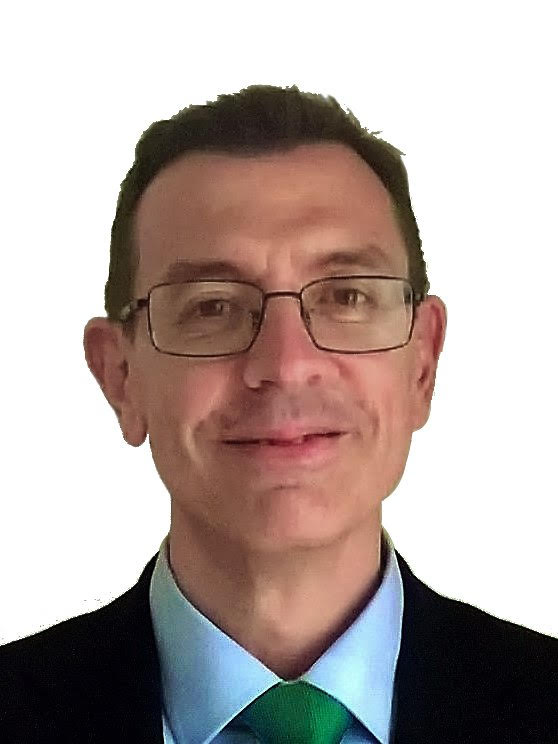 Financial Management and Business Organization
Controller at Agroherni, a co-operative that grows and exports a wide range of fresh salads to European countries. He studied Business Administration in Universidad Pontificia Comillas-ICADE and holds a PhD in Economics (Statistics and Operational Research) from Universidad Complutense de Madrid. He has previously worked for companies in different sectors: G's España, Bodegas Baigorri, González Soto or Morgan Stanley Spain, as the Reporting Manager for Private Wealth Management. He has also worked as Assistant Professor at ICADE and Universidad San Pablo-CEU, teaching Statistics and Econometrics. His fields of research include Econometrics, Quantitative Finance, Data Analysis and Bibliometrics.
Financial Management and Business Organization
Managing Director at Agroherni, S.C.L. He has successfully implemented a Lean Culture Programme in multinational agricultural business. Having studied Telecommunications and Industrial Engineering at the University, he started his professional career at Faurecia, a leading automotive supplier, where he obtained great training and experience about lean before taking up the challenge of carrying out lean implementations as a consultant on over 20 companies from 6 different sectors.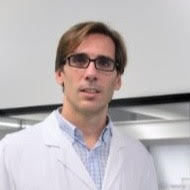 Financial Management and Business Organization
Director of Production in Murcia of Laboratorios Grifols, one of the main pharmaceutical companies in Spain and the European leader in the production of blood plasma-based products. He studied Industrial Engineer at UPCT and holds an MBA from ENAE Business School. He has been Professor of Logistics and Operations at ENAE Business School.
Financial Management and Business Organization
Professor of Business Creation at the Catholic University of Murcia and works in the Digital Business Area at Banco Mare Nostrum, where he was previously Responsible for Payment Methods. He studied Business Management and Finance Management at ENAE Business School. Currently he is also Project Analyst at the Instituto Tecnológico de Murcia.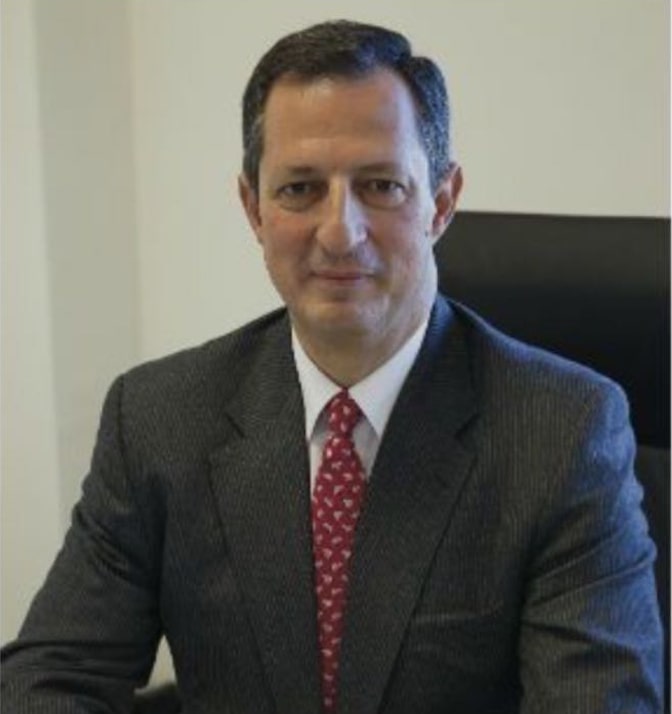 Financial Management and Business Organization
CEO of A2A (an international consultancy company in technology and engineering, project management execution, and market development), and Board director of two industrial companies Grupo INHISA and ROSNI (international activities in technology development, projects and manufacturing in the fields of civil engineering, aeronautics, defense, energy and transport). He has been Ops VP, MD, CEO or Exec VP of international companies like Lucas Varity UK, Office Depot Intl, Price Waterhouse SCG, Yves Rocher or ADVEO, having worked in Spain, France, UK and Germany, and as well in the North and East of Europe, USA, Arab countries, Africa and Center-South American countries.
Financial Management and Business Organization
Assistant Professor at Facultad de Ciencias Jurídicas y de la Empresa of the Universidad Católica de Murcia. Previously, he was Postdoctoral Researcher at the Department of Statistics of the Universidad Carlos III de Madrid between 2015 and 2016 and he obtained his PhD at Universidad de Alicante in 2015. His fields of research are Econometrics, Time Series, Forecasting, Fiscal and Monetary Policy, Business Cycles and Applied Macroeconomics.