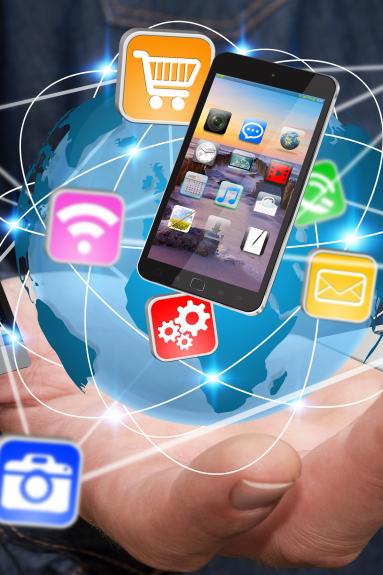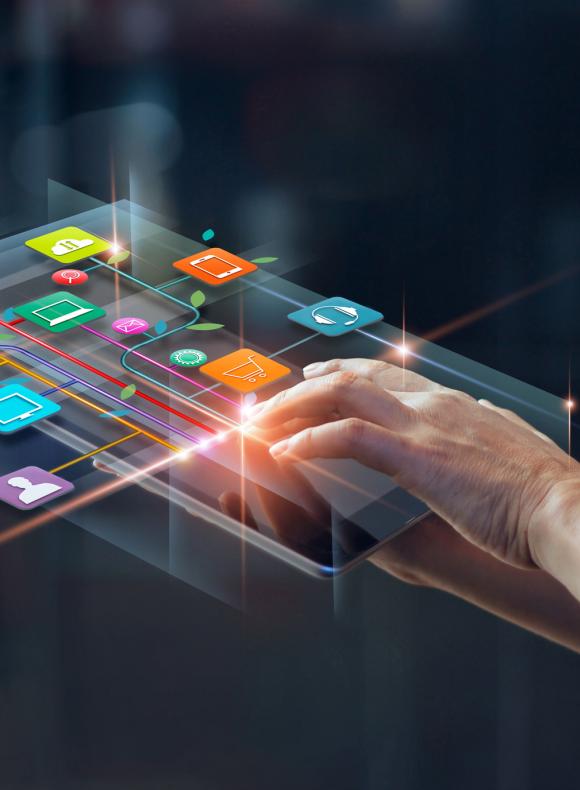 Additional Information
Place: On Campus (Murcia)
Hours: 60 hours
Schedule: Monday to Friday 09:00-14:00 or 16:00-21:00
Dates: September / January / July
Minimum: 10 students
Services Included
1 Professor/tutor for free
Accommodation
Breakfast and lunch (excluding weekends)
Transport Card (Murcia city)
Teaching materials
UCAM welcome pack
Murcia city guided tour
UCAM Course Completion Certificate
1 company visit per week
Airport transfer to Murcia or Pick up services are not included
Objectives
To explore the field of Communication from different perspectives in order to get an holistic view.
To study Communication Basics from Storytelling to Visual Communication from a classical point of view to a contemporary digital perspective.
To analyze Institutional Communication offering a cross cultural context in order to understand nowadays Corporate Communication.
To understand Personnel Communication by learning the basis of leadership and communication skills, together with Public Speaking abilities.