UCAM Experience
"The teachers at UCAM are very familiar. If I do not know something really good, I can just send them an email or ask. They are very flexible and they are willing to help international students. I would recommend the UCAM University.".
Quinten Missiaen, exchange student from Netherlands
Request a credit recognition evaluation for free.
If you have taken official studies related to the degree, you can apply for a preliminary credit recognition study free of charge.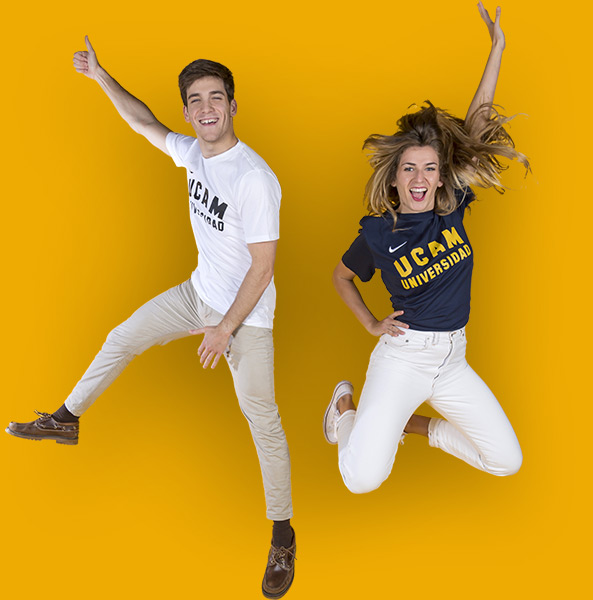 Student portal
All the resources, services and tools you may need at your fingertips.