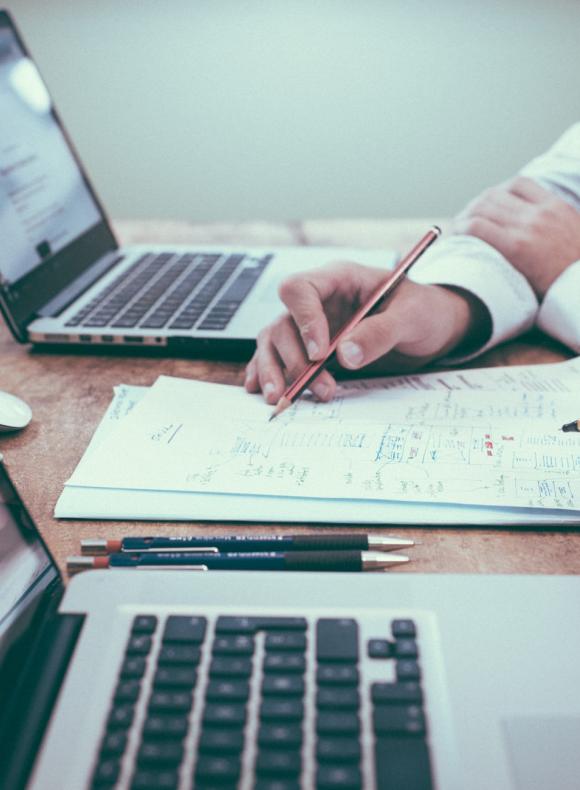 Additional Information
Place: On Campus (Murcia)
Hours: 60 hours
Dates: January / July
Minimum: 10 students
Services Included
Farewell Lunch
Teaching materials
UCAM welcome pack
UCAM Course Completion Certificate
Airport transfer to Murcia or Pick up services are not included
Objectives
Boost initiative and entrepreneurial spirit to launch new companies.
Understand the importance of developing efficient business plans.
Recognize the role of leaders in multinational companies when facing present global challenges.
Acquire leadership skills and social intelligent to motivate international teams.
Learn how cultural influences and business practices in different countries might affect managers behavior in terms of communication and negotiation.