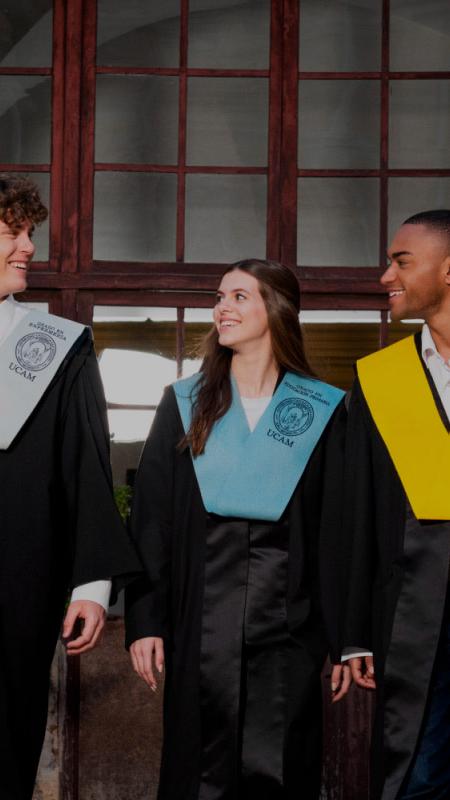 TEACHING
'We aim to train professionals capable of transforming society, reducing inequalities and facilitating improvements that will lead to the creation of a fairer world.'
Josefina García Lozano, Rector of the Universidad Católica San Antonio de Murcia
Higher education at the service of a comprehensive development of the individual, the family and society
At UCAM, we work towards respecting and defending freedom of education, pluralism and the development of a critical spirit by seeking academic excellence through:
A diverse and constantly evolving academic offer.
Personalised teaching applied in small groups.
Practical teaching and permanent contact with professional environments.
Dedicated teachers and tutors for academic and personal guidance.
Studies with an international focus and national and regional impact.
A university community based on principles of cooperation and mutual aid.
Quality management systems and in-service training programmes for lecturers.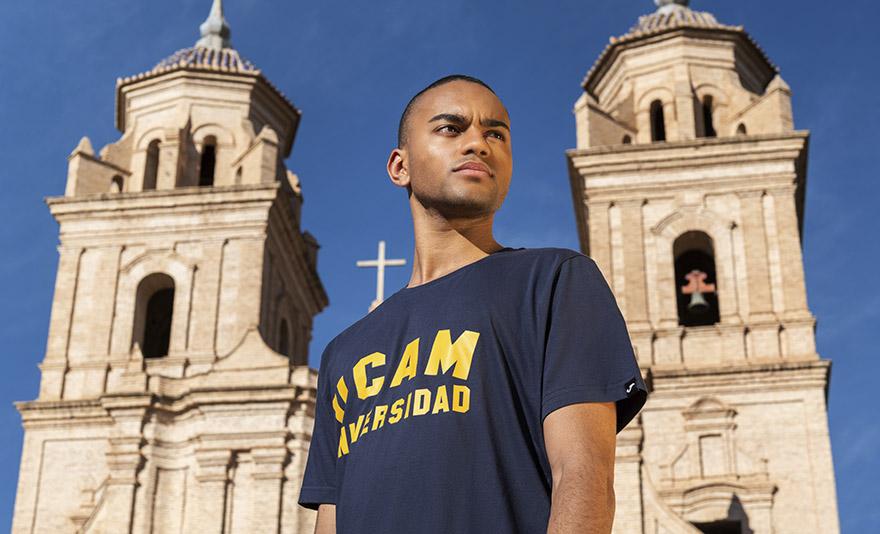 Quality and Results
Since its creation in 1996, the Universidad Católica San Antonio of Murcia has been teaching students, training researchers and preparing professionals through the generation and transmission of science, technology and culture, and guided by the faith of the Catholic Church, always at the service of the development of the individual, the family and society.
Rankings
Committed to teaching and research excellence
Position 151-200 in THE Europe Teaching Rankings 2019

THE WUR 2023 ranks UCAM in 1001-1200th position
World Rank 61 in SDG4 (Quality Education) in THE Impact Rankings 2022