UCAM Experience
"You get a very intimate relationship with your professors and you have your own personal tutors that you're assigned with. If you have any problem you just go to them and the answers are quite prompt and problems are solve in a very prompt manner".
Jaedan Bangbol Sangma, student of Bachelor's Degree in Dentistry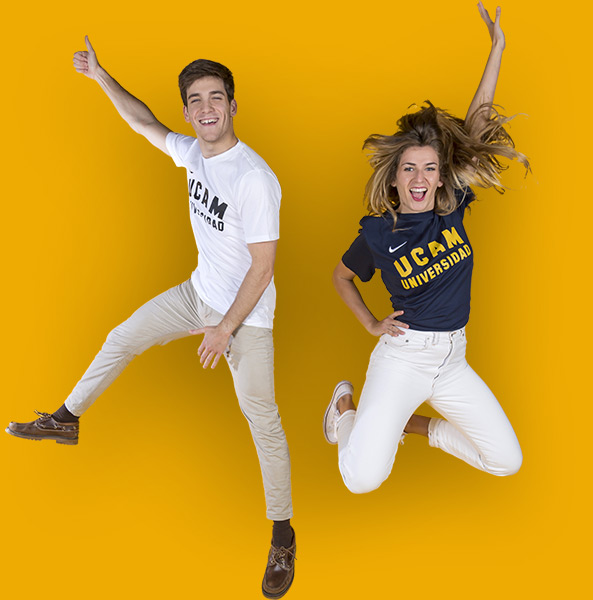 Student portal
All the resources, services and tools you may need at your fingertips.