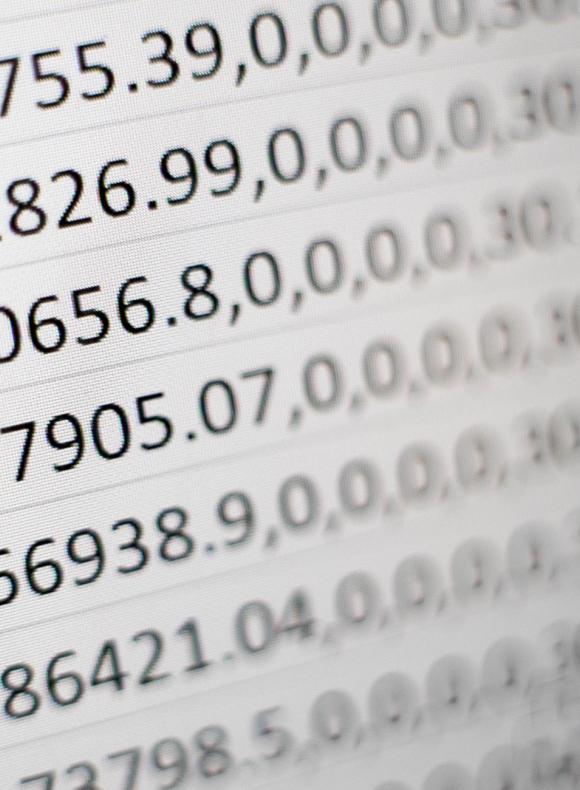 Additional Information
Place: On Campus (Murcia)
Hours: 40 hours
Schedule: Monday to Friday 09:00-14:00 or 16:00-21:00
Dates: January / July
Minimum: 10 students
Services Included
1 Professor/tutor for free
Accommodation
Breakfast and lunch (excluding weekends)
Transport Card (Murcia city)
Teaching materials
UCAM welcome pack
Murcia city guided tour
UCAM Course Completion Certificate
1 company visit per week
Airport transfer to Murcia or Pick up services are not included
Objetives
To explore techniques and tools for interpreting and analyzing large volumes of data.
To study and analyse different hardware architectures in Big Data environments.
To analyse and understand different strategies for cleaning, modeling and analyzing data from the Big Data perspective.
To learn security and privacy techniques applied to Big Data.
To learn about real problems where the problem of large volumes of data is present, especially in Bioinformatics.