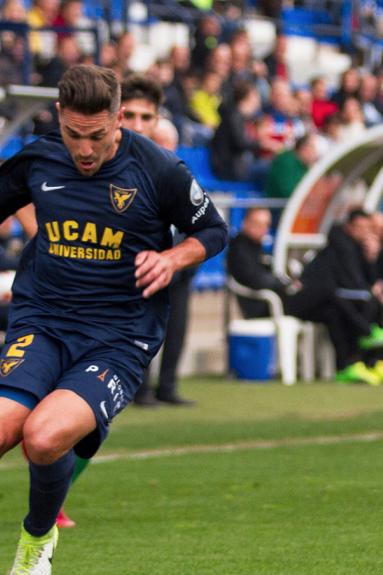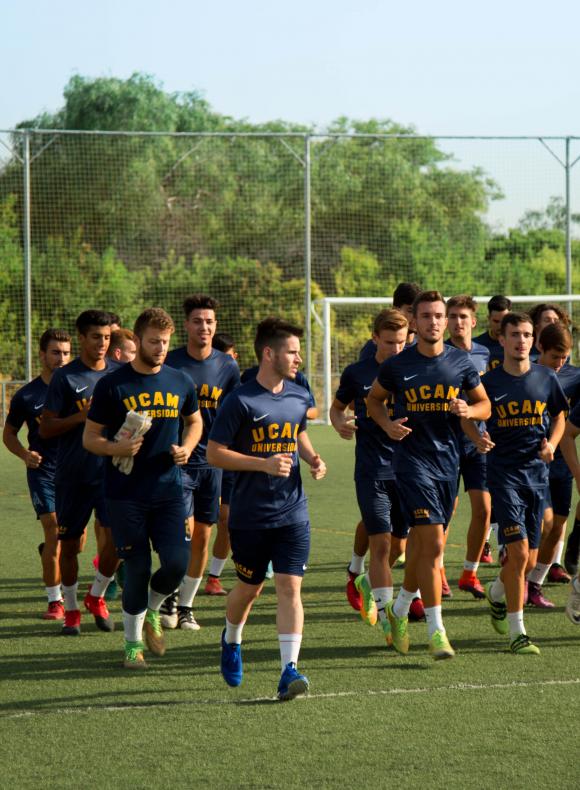 Additional Information
Place: On Campus (Murcia)
Hours: 60 hours
Schedule: Monday to Friday 09:00-14:00 or 16:00-21:00
Dates: September/January / July
Minimum: 10 students
Services Included
1 Professor/tutor for free
Accommodation
Breakfast and lunch (excluding weekends)
Transport Card (Murcia city)
Teaching materials
UCAM welcome pack
Murcia city guided tour
UCAM Course Completion Certificate
1 company visit per week
Airport transfer to Murcia or Pick up services are not included
Objectives
Provide quality football training at the service of our players.
Become a national reference with an identity associated with excellence as a form of continuous improvement.
Development and improvement of the individual and collective technical skills.
Expand their knowledge of the game and adapt it to the tactical aspects that it requires.
Train the players in the values represented by the UCAM CF and our university.
To contribute in the football education, both inside and outside the field, enhancing the spirit of sportsmanship that promotes this institution.