UCAM Experience
"There are a lot of opportunities at UCAM: to grow, to make new friends, and to learn new subjects, especially in Sport Sciences. The generalization makes it very easy to eventually find your way and specialize in a master's degree. "
Tristan Govender, student of the Bachelor's degree in Physical Activity and Sports Sciences.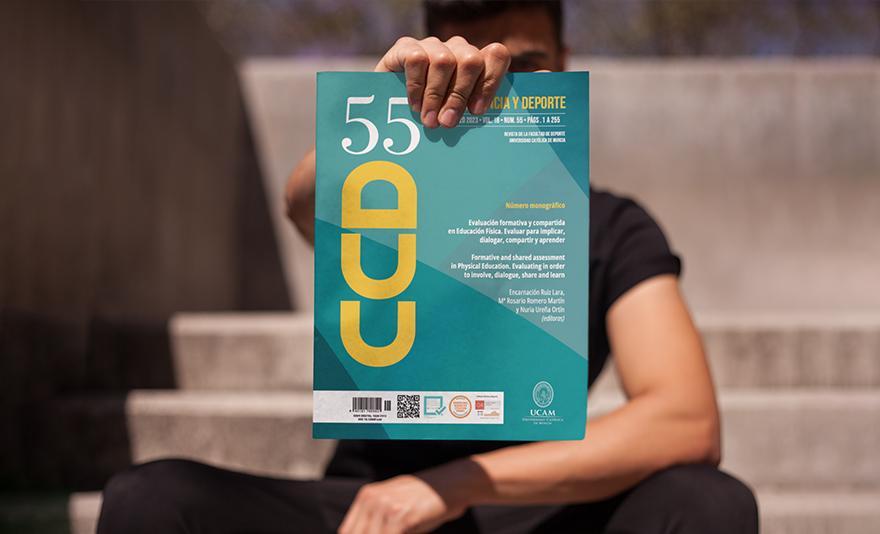 Cultura, Ciencia y Deporte Journal
Culture, Science and Sport is a journal of the Faculty of Sports in which research papers related to the thematic areas and work fields of Education, Performance, Health and Management related to Physical Activity and Sports, are considered for publication – as long as they are scientifically grounded.
Request a credit recognition evaluation for free.
If you have taken official studies related to the degree, you can apply for a preliminary credit recognition study free of charge.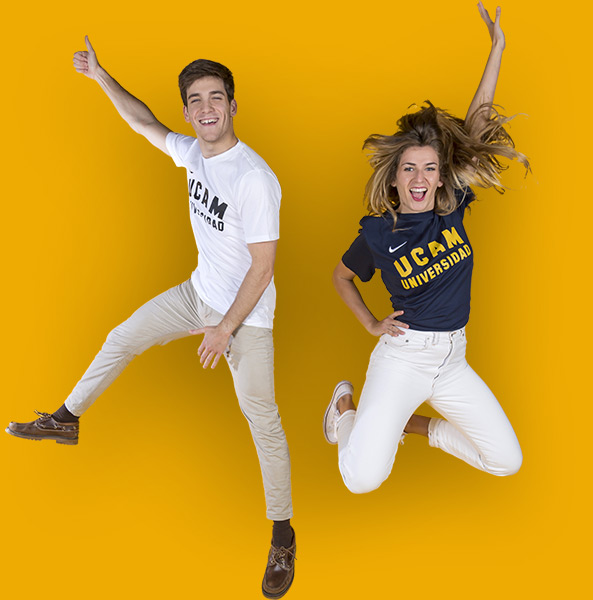 Student portal
All the resources, services and tools you may need at your fingertips.