UCAM Experiences
"When I met my head of the department - Dr. Pablo Blesa - I was totally in shock because of his knowledge. The master in general is amazing, it's like an ocean of knowledge. I really enjoyed the classes because of the proximity we have with the teachers." 
Mehmed Ali Bilgic, exchange student from Turkey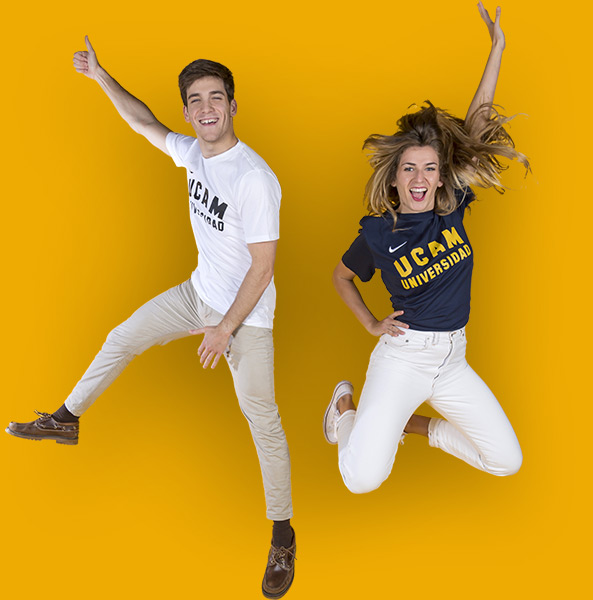 Student portal
All the resources, services and tools you may need at your fingertips.