UCAM Experience
"As a professional athlete and Olympian (Beijing 2008), here at UCAM I had the unique opportunity to combine my professional career with the academic study. After graduating my Bachelors in Sport Science and Tourism I decided to go for MBA Sports Managementand it turned out to be the best decision I made. Not only I got to learn from the best professionals in the branch but I also got the possibility to do my internship and work with many Sport Institutions and Clubs that collaborate with the University. The knowledge and the experience acquired helped me furthered my career and entered into the world of Management which would have otherwise been impossible. At UCAM I had the chance of doing from my passion, my work."
Lulia Necula - MBA Sports Management alumni.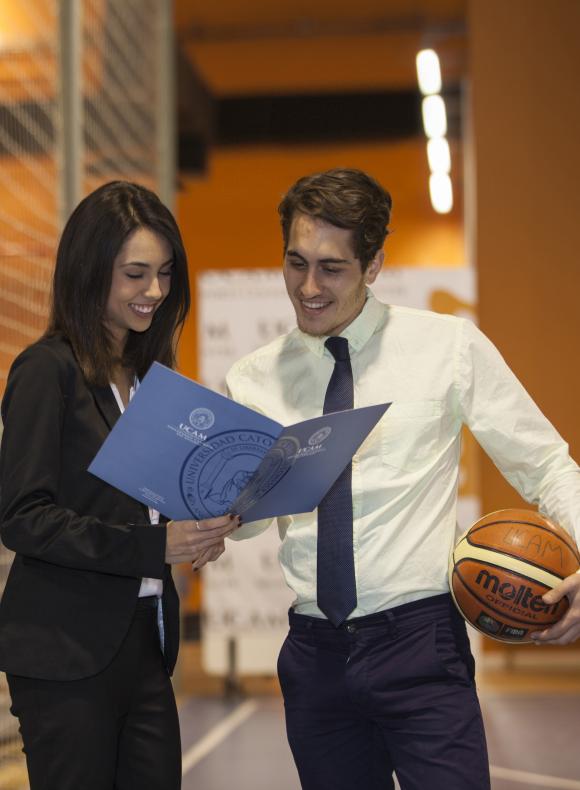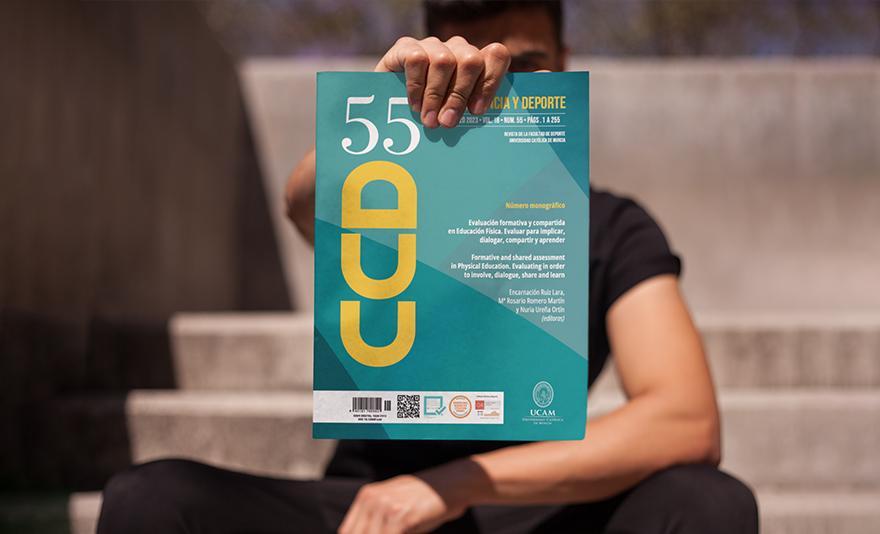 Cultura, Ciencia y Deporte Journal
Culture, Science and Sport is a journal of the Faculty of Sports in which research papers related to the thematic areas and work fields of Education, Performance, Health and Management related to Physical Activity and Sports, are considered for publication – as long as they are scientifically grounded.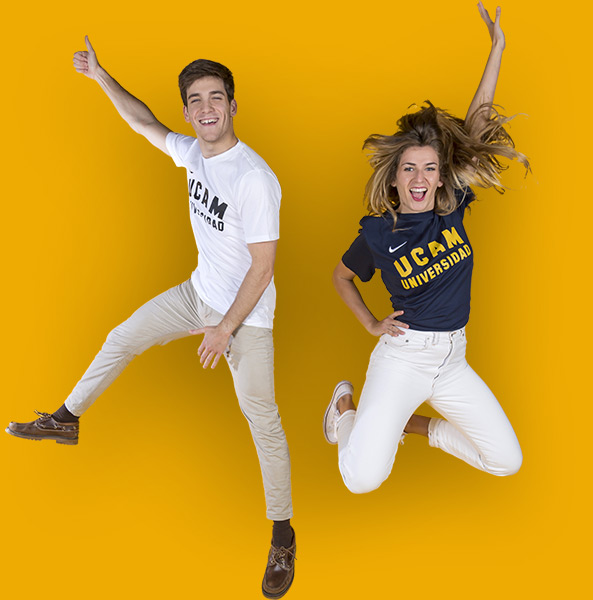 Student portal
All the resources, services and tools you may need at your fingertips.