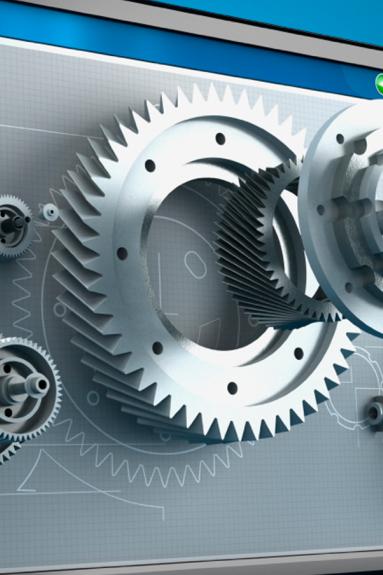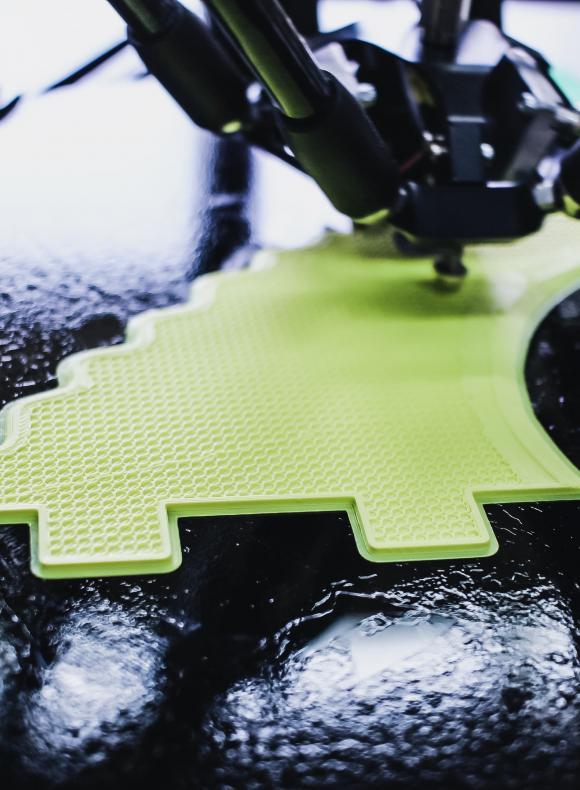 Additional Information
Place: On Campus (Murcia)
Hours: 60 hours
Visits: 1 per week
Schedule: Monday to Friday 09:00-14:00 or 16:00-21:00
Dates: January / July
Minimum: 10 students
Services Included
1 Professor/tutor for free
Accommodation
Breakfast and lunch (excluding weekends)
Transport Card (Murcia city)
Teaching materials
UCAM welcome pack
Murcia city guided tour
UCAM Course Completion Certificate
1 company visit per week
Airport transfer to Murcia or Pick up services are not included
Objectives
Get a global vision of the additive manufacturing process: from the digital modeling of an object to its final 3D printing.
Know the basics of 3D design through advanced CAD tools such as Solid Works.
Focus the design process to additive manufacturing.
Obtain digital models through digitizing techniques such as scanning.
Understand the basics of 3D printers: electronics, mechanics, etc.
Control the maintenance and operation of 3D printers.
Know the properties of the most common materials used for 3D printing.
Manage a full additive manufacturing project.
Get in contact with the 3D printing industry and entrepreneurs.