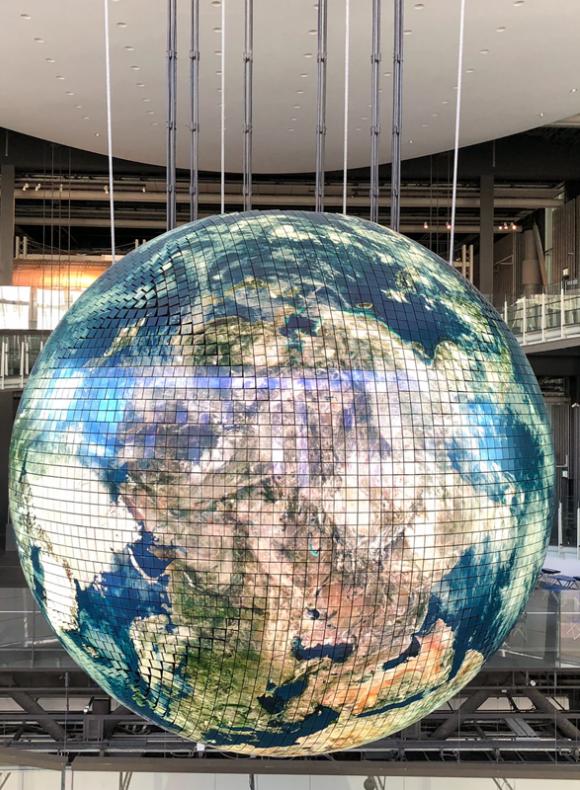 Additional Information
Place: On Campus (Murcia)
Hours: 60 hours
Schedule: Monday to Friday 09:00-14:00 or 16:00-21:00
Dates: September / January / July
Dates (Online): July 6-24
Minimum: 10 students
Services Included
1 Professor/tutor for free
Accommodation
Breakfast and lunch (excluding weekends)
Transport Card (Murcia city)
Teaching materials
UCAM welcome pack
Murcia city guided tour
UCAM Course Completion Certificate
1 company visit per week
Airport transfer to Murcia or Pick up services are not included
Objectives
To know how to apply the acquired knowledge and to develop problem-solving skills in the fields of tourism marketing and innovation.
Acquire initiative and entrepreneurial spirit to launch projects related to innovation and marketing in the tourism sector.
Acquire skills through the teaching-learning process that allow students to continue their self-training in the fields of innovation and marketing.