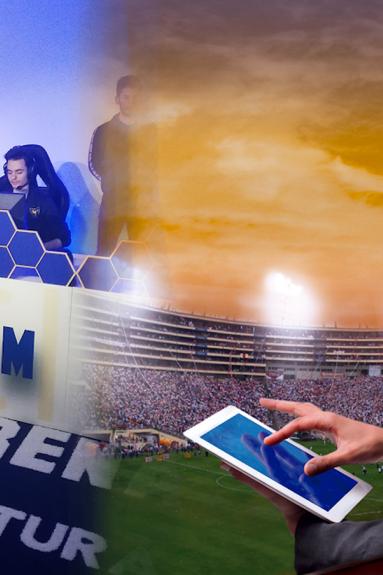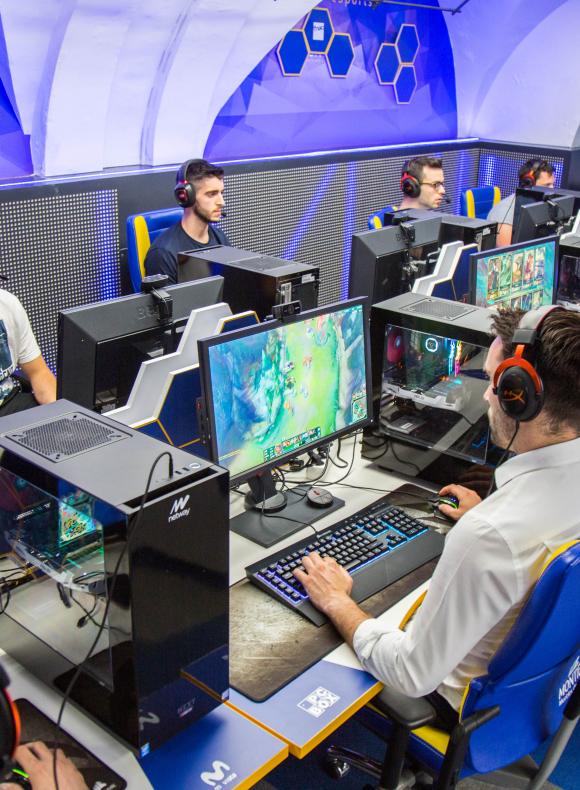 Additional Information
Place: On Campus (Murcia)
Hours: 45 hours
Schedule: Monday to Friday 09:00-14:00 or 16:00-21:00
Dates: January / July
Minimum: 10 students
Student Profile & Services Included
Anyone interested in sports management and the emerging Esports market.
Services Included
1 Professor/tutor for free
Accommodation
Breakfast and lunch (excluding weekends)
Transport Card (Murcia city)
Teaching materials
UCAM welcome pack
Murcia city guided tour
UCAM Course Completion Certificate
4 company visit
Airport transfer to Murcia or Pick up services are not included
Objectives
The intense growth experienced by the sports and Esports industry in recent years has led to the creation of the University Diploma in Sports Management & Esports, aimed at future and current professionals who wish to complement their training.
This programme will provide students with the basis of sports management and they will be guided by renowned professionals from the world of sport. During the course students will have contact with leading sport organisations where they will be able to directly observe the practical application of the contents developed in class.