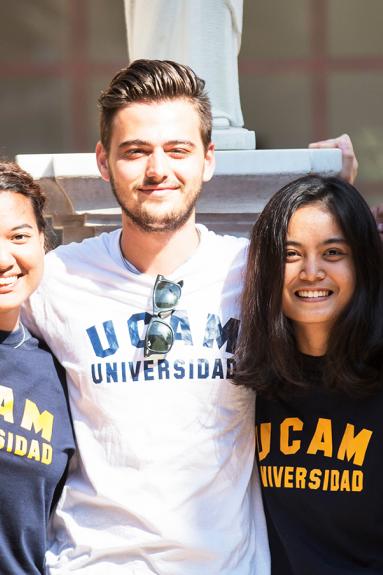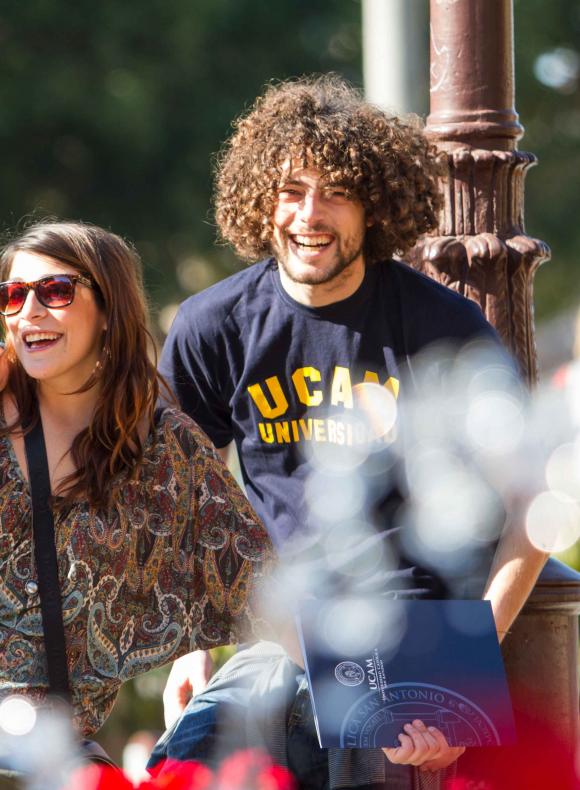 Additional Information
Place: On Campus (Murcia)
Hours: 60 hours
Visits: 1 each saturday
Schedule: Monday to Friday 09:00 to 17:00
Dates (On-Campus and Online):

July:

5th-16th (2 weeks)

5th-23th (3 weeks)

September:

6th -17th (2 weeks)

6th - 24th (3 weeks)

6th September – 1st October (4 weeks)

Credits: 2 ECTS (2 weeks) - 3 ECTS (3 weeks) - 4 ECTS (4 weeks)
Minimum: 10 students
Designed for: Students whose mother tongue is not Spanish
Price:

Homestay: 1,738€ (2 weeks) - 2,079€ (3 weeks) - 2,310€ (4 weeks)
Whitout Accomodation: 1,287€ (2 weeks) - 1,540€ (3 weeks) - 1,650€ (4 weeks)
Online Modality: 700€/2 Weeks - 1000€/3 Weeks - 1200€/4 weeks
Services Included
1 Professor/tutor for free
Accommodation
Breakfast and lunch (excluding weekends)
Transport Card (Murcia city)
Teaching materials
UCAM welcome pack
Murcia city guided tour
UCAM Course Completion Certificate
Cultural trips each Saturday
Airport transfer to Murcia or Pick up services are not included
Objectives
This is the perfect time to fulfill your holiday expectations by choosing a 2, 3, or 4 weeks program with our bets program as you touch in the beautiful and friendly environment of Spain.
You will enjoy learning the Spanish language and culture intensively through the method that will accelerate your ability to speak the 2nd most spoken language in the world.
In this program, you will have insight workshops by means of which you will acquire a deep insight into the international market directly from the experts.
You will also learn other aspects of Spanish culture such as Salsa and Flamenco dance with our professional tutors.
Enrich your friendship and networking by having summer experience with International students.