Rankings
The university follows an internal process of constant renewal and accreditation to maintain the most limited quality changes in our educational system.
Position 501-600 in THE World University Rankings by Subject: Life Sciences 2022
according to Times Higher Education
Read more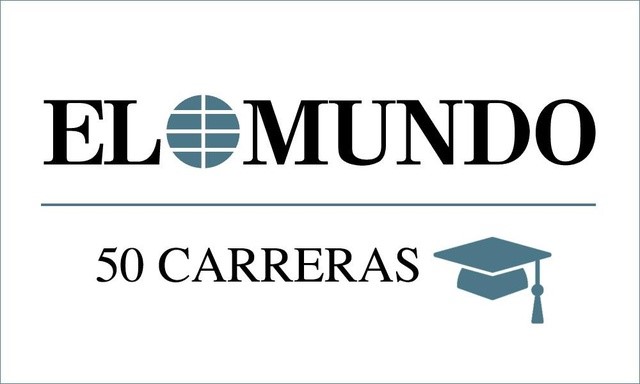 Position nº5 for the Degree in Physical Activity and Sport Sciences in the World Ranking 50 Careers 2022
according to the El Mundo Ranking
Read more
UCAM Universidad Católica San Antonio de Murcia has obtained outstanding results both in national academic rankings, which analyse the Spanish university system, and in international rankings that highlight the best universities in the world.
UCAM stands out especially for its teaching model, social responsibility and the inclusiveness in its university campuses, apart from obtaining high rankings for its employability and internationalisation.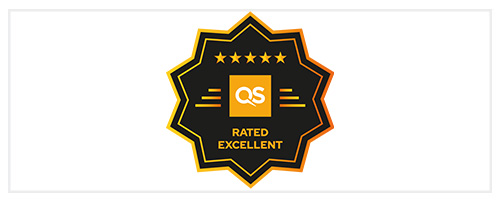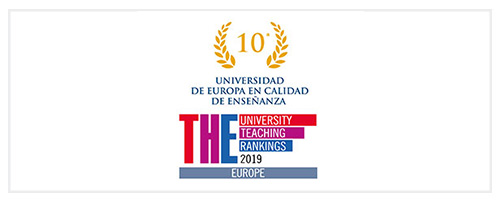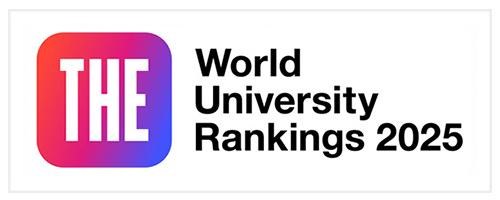 More information on UCAM Rankings