UCAM Simplifies Tuition Payments for International Students
New Flywire service makes fast easy payments available for students from over 220 countries, in more than 100 local currencies; offers significant savings on exchange rates​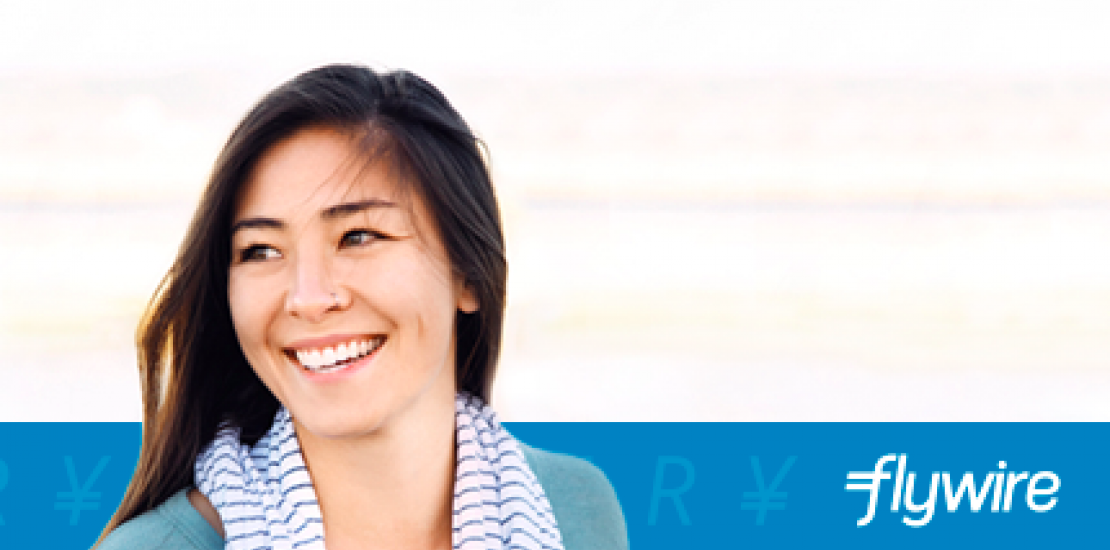 flywire
Wed, 13/09/2017 - 11:58
UCAM has deployed a new tuition payment service to streamline the process of our many international students. Called "Flywire," the service offers international students enrolled in any UCAM program, a fast, secure and convenient way to make their tuition payments via their preferred method and currency. It also provides exchange rates that are typically well below those offered by home banks and credit card providers.  
International students and networks have always been a cornerstone of the University. UCAM currently has over 1,500 international students enrolled and our alumni can be found at companies and organizations in over 50 countries around the world.
Flywire has its European headquarters in Valencia and is the world's leading provider of international tuition payment solutions. The service is currently offered at over 1,400 colleges and universities enabling students to make convenient payments via bank transfers, online banking, and credit and debit cards from 220 countries and territories, and in more than 100 local currencies. The company also supports students with great end-to-end customer support including multilingual servicing via phone, email, and chat, as well as 24/7 online payment tracking.
The University will also benefit from Flywire's payment reconciliation tools, global account servicing, and easy-to-use digital tracking.
"Flywire's cross-border payment platform streamlines the payment process and makes it easy for our many international students to send money from around the world," said Miguel Marti, International MBA at UCAM. "It's just one way we can help make their transition to campus life smoother and more productive."
Students can access the payment service at https://www.flywire.com/pay/universidadcatolicademurcia
For more information on Flywire, visit www.Flywire.com.