The MMSE+MBA - Master in Management of Sport Entities has been rated with four stars by QS Stars Rating.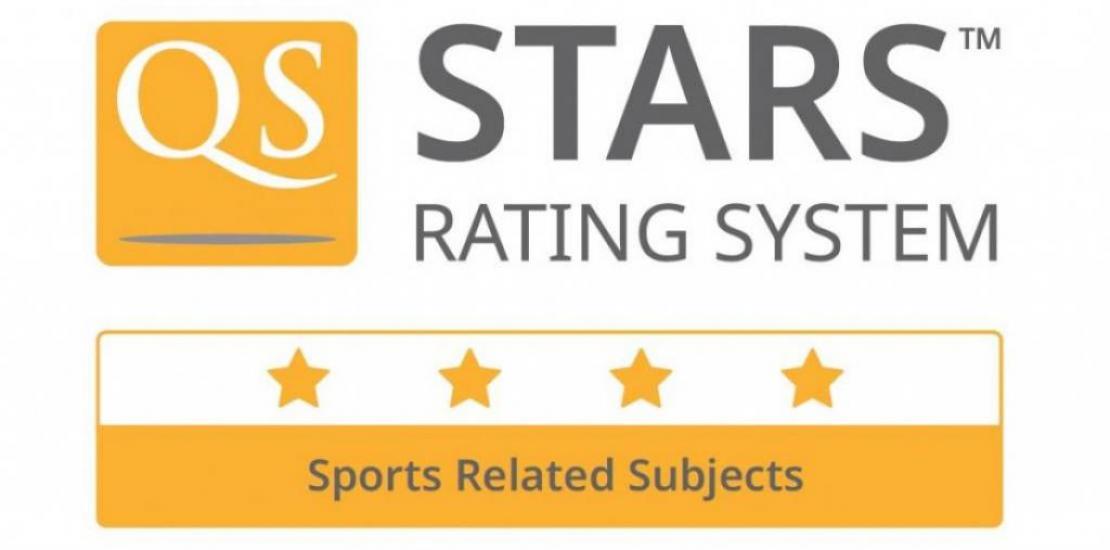 QS Stars
Tue, 04/05/2021 - 17:52
The prestigious company Quacquarelli Symonds (QS), which specialises in the analysis of higher education institutions around the world, has awarded four stars in the category of "Outstanding Programme" to the MMSE+MBA - Master in Management of Sport Entities at UCAM Spanish Sports University, which is especially rated for the inclusion of students, its internationalisation and an employability rate of 91%.
UCAM stands out with the highest rating in areas such as teaching, internationalisation and inclusiveness. In addition, it obtained a score of four stars in aspects such as employability, social responsibility and specialisation criteria in subjects related to sport. This gives it an overall rating of four out of five stars. These aspects are developed directly in the programmes of Management and Administration of Sports Entities.
For more than seven years, students from more than thirty different nationalities have chosen UCAM Spanish Sports University to train and specialise in the sports industry.
The postgraduate academic offer related to sport is presented through the UCAM Spanish Sports University programmes which, with a total of eighteen programmes, offers the possibility of specialising in areas such as management, marketing, performance, nutrition or psychology, among others.
UCAM Spanish Sports University, within its educational offer, offers six programmes directly related to the sports industry from the area of management:
Programs in English:
MMSE+MBA - Master in Management of Sport Entities (Presencial-Murcia)
MBA Sports Management (Presencial-Madrid)
Master in Sports Marketing (Presencial-Madrid)
Programs in Spanish:
Máster en Marketing, Entornos Digitales y Esports (Presencial-Madrid)
Máster en Dirección y Gestión de Entidades Deportivas (Semipresencial-Murcia)
MBA Dirección y Gestión Deportiva (Presencial-Madrid)
More information about QS Stars Rating sobre la calificación de QS Stars Rating.