UCAM, tenth most specialised Spanish university in Health Sciences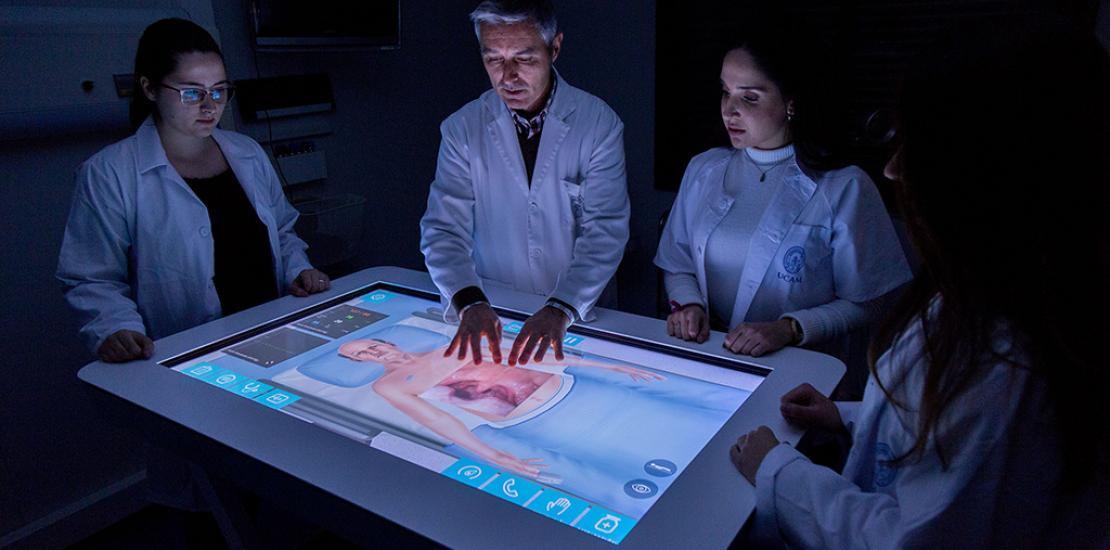 Health Science
Thu, 09/07/2020 - 13:40
The Knowledge and Development Foundation (Fundación Conocimiento y Desarrollo - CYD)  presented this week the report 'Spanish Universities: A 2019 autonomous perspective' ('Las Universidades españolas: Una perspectiva autonómica 2019'), in which it analyses the situation of  the Spanish university system, where UCAM  stands out in various areas. This report states that UCAM Universidad Católica de Murcia is the tenth most specialised university in Spain and the first most specialised university in the Region in health sciences.
The document explains that these good results of UCAM are based on the distribution of registered students by branches of knowledge as compared to the one of the Spanish university system.
Number one in suitability and graduation
UCAM also obtains excellent results with regard to the percentage of degree holders that graduate within the theoretically foreseen deadline, which highlights the adequate teaching planning of the Murcian institution. Likewise, UCAM has one of the highest rates in Spain with regard to graduates who work as freelance, which is another proof of the strong commitment of the university with the promotion of entrepreneurship among its students. For this reason, the educative institution has the Murcia Institute of Technology (ITM), which fosters entrepreneurship through different training actions.