UCAM, the tenth most prestigious university in Spain for its students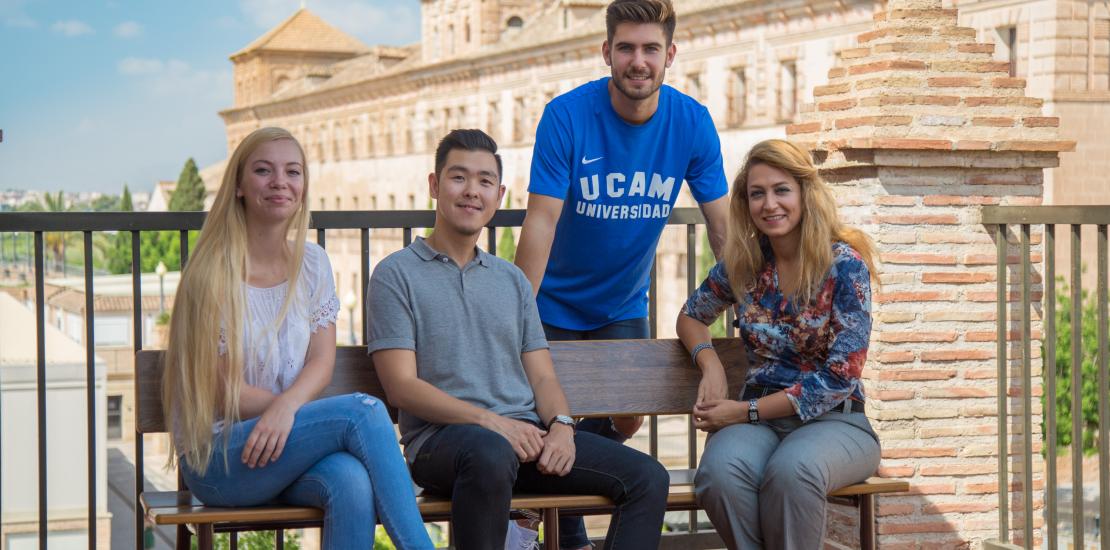 UCAM Students
Tue, 22/09/2020 - 12:59
The 'StuDocu World University Ranking' report is based on indicators such as academic reputation, online training, quality of resources, sports culture, safety, etc. More than 100,000 students from 1,500 universities in Europe, the United States, Canada, Latin America and Oceania have participated in the study and have rated their experience at the university where they are being trained or have been trained. 
This ranking places UCAM as the most highly valued university in the Region of Murcia by its students, 10th in Spain and 162nd in the world, with an overall score of 8.4 out of 10.
UCAM Universidad Católica San Antonio de Murcia stands out especially in the category of Sports (with a score of 9.4) and Security (9.1). It also has a score of over 8.5 in Research and Development, Location and Facilities and Accessibility. One of the main conclusions of this study is that students are likely to recommend the university to friends and family.
José Luis Mendoza García, Director of Institutional Relations at UCAM, stressed that this is an excellent and motivating result for the institution, and at the same time he thanked the students for the confidence they have placed in it, which has once again been reflected in the high number of formalised registrations for this new academic year.