UCAM HiTech fast-tracks 50 new projects on health, sport, and nutrition
The entrepreneurial proposals, all in the validation phase, have become part of the acceleration and incubation programme through the UCAM training, mentoring, and networking initiative.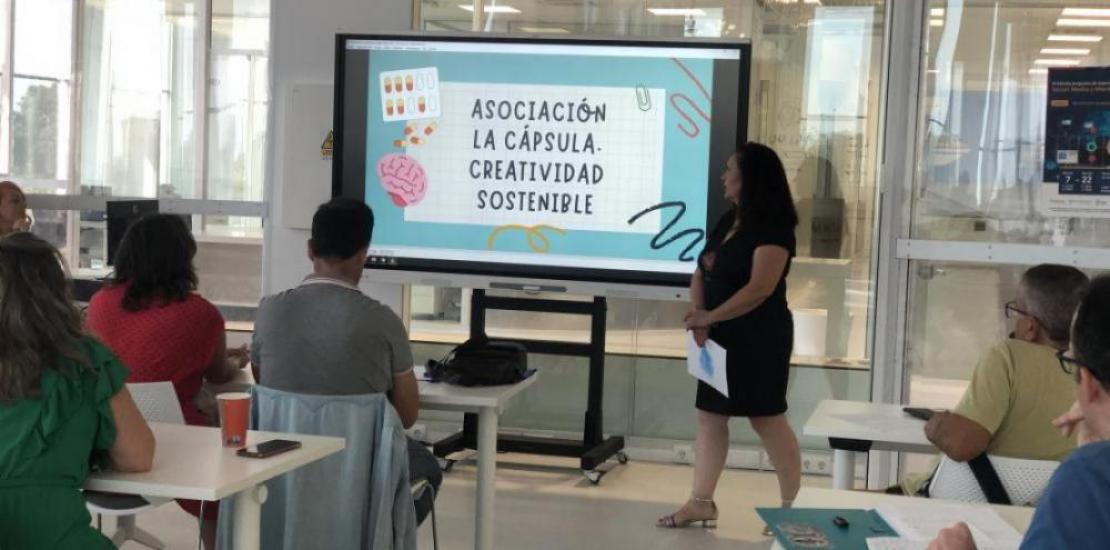 Fri, 16/09/2022 - 16:10
UCAM's high-tech incubator dedicated to health, sport and food will start
the ideation and validation programmes, GO and GROWTH, on 26 September
and 11 October respectively, both within the framework of the project HiTech
and developed through the Technological Institute of Murcia UCAM with the
collaboration of the Incyde Foundation and the General Directorate of
Trade and Business Innovation of the Autonomous Community of the
Region of Murcia.
The first programme, in which 25 projects will participate, will be the second
edition of the Go Hitech programme, focused on megatrends linked to the
food, health and sports sectors. The GO programme agenda also includes
business model idealization and definition, market research and competition
analysis, learning the basic principles of marketing and finance, as well as
legal and tax aspects of creating a company. And once the training phase is
over, the entrepreneurs will have a customised mentoring package to apply the
concepts they have learnt.
The second edition of the GROWTH HiTech entrepreneurship programme,
which will start on 11 October, will offer group training and mentoring to
another 25 projects in the advanced stage, focusing on the market validation
of the business proposals, all in the fields of health, sport, and food.
 
More than 70 entrepreneurial initiatives from all over Spain in 2022
More than 70 projects from all over the country have participated in UCAM
HiTech initiatives throughout 2022. According to César Nicolás, Director of
Entrepreneurship and Start-ups at UCAM HiTech, "the differentiating factors
that the start-ups have found most valuable in these first months of operation
are the training and mentoring activities, the access to the university's research
capacity in the areas of the incubator, collaborating with UCAM's strategic
partners, incorporating university talent in start-ups and the access to
investment options".
UCAM HiTech is a technological space where entrepreneurship and research
come together to serve society. Part of the Spanish national network of High
Technology Incubators, HiTech comprises 2000 square metres where 
resources for research in the areas of health, sport and food coexist in the
same space with the acceleration of start-ups and the creation of companies,
promoting innovation and technology transfer.