"A third of the people who come to Caritas did not do so before the pandemic"
Manuel Bretón, national president of Caritas Spain, an organisation of the Catholic Church, participated in the closing ceremony today, Friday, of the 20th International Conference on Charity and Voluntary Work of UCAM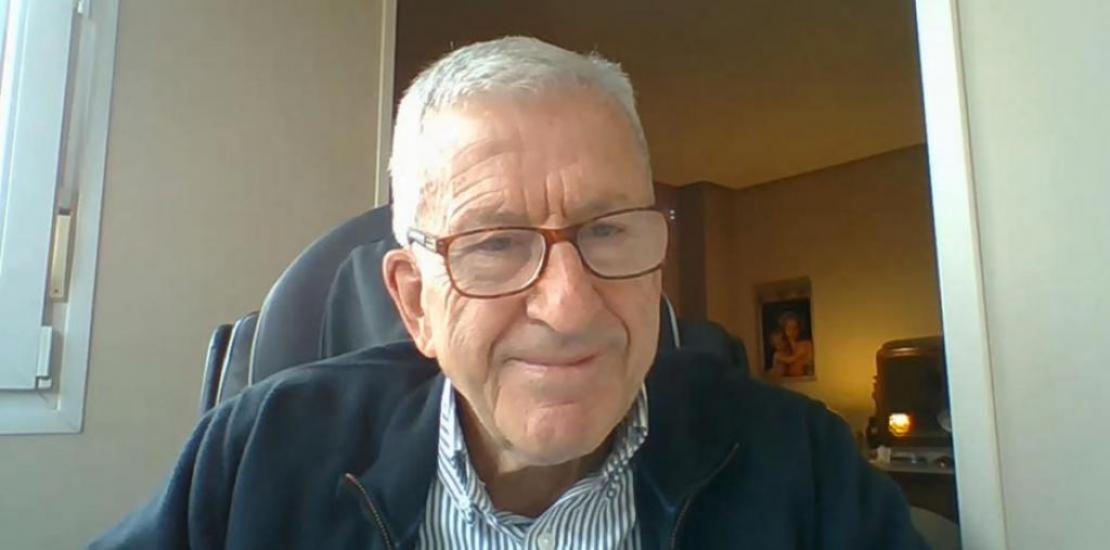 Mon, 08/03/2021 - 13:27
UCAM closed today the 20th International Conference on Charity and Voluntary Work which was organised together with the Dicastery for Promoting Integral Human Development. Manuel Bretón, national president of Caritas Spain, spoke at the event, highlighting the "very painful" situation suffered due to the pandemic; a third of the people who come to Caritas did not do so before the health crisis began. "It has been a special year, we have experienced very complicated situations, but with a great attitude on the part of our volunteers".
"Caritas is the Catholic Church"
Caritas, an organisation of the Catholic Church, has more than 80,000 volunteers spread throughout Spain. Its president explains that "we are the Church, the path we have set ourselves is that of the beatitudes of Jesus Christ", recalling that it is present on an international level in the poorest areas of countries such as Haiti, Cuba, the Dominican Republic, Senegal, Ethiopia and Cambodia, among others.
The president of the charity emphasised that "the pandemic has caused serious problems, such as the emergence of hunger queues that were previously unseen in our country". Bretón assured that Caritas has doubled its presence with 6,000 new volunteers and highlighted "the help they have given to children who did not have the necessary technology to continue their education, as well as the setting up of a programme to accompany the elderly who live in rural areas". 
Closing of the 20th International Conference on Charity and Voluntary Work
The Conference, which ends today, focused on Pope Francis' encyclical letter 'Fratelli Tutti'. Nearly 300 associations took part in the International Exhibition included in this event, which also had ecumenism as one of the main topics. Antonio Alcaraz, vice-chancellor for University Extension and coordinator of the Conference, stated that twenty editions have been held uninterruptedly and that UCAM has collaborated permanently since its creation, 25 years ago, with social organisations through economic contributions, research, national and international projects, volunteers and by providing visibility to the associations, both in Spain and in poor areas of South America and Africa.