Mireia Belmonte gets close to the bronze medal in 400m freestyle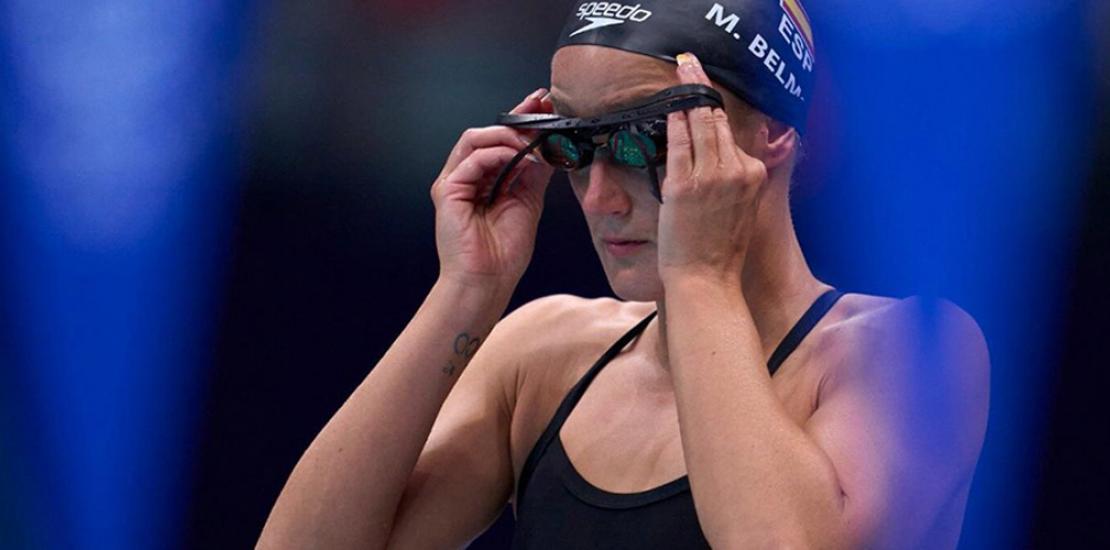 The UCAM swimmer made a great comeback in the last hundred metres but it was not enough to reach the podium.
Wed, 28/07/2021 - 14:17
Olympic diploma for Mireia Belmonte in the 400m freestyle. The swimmer of UCAM Natación Fuensanta and student of the Bachelor's Degree in Advertising and Public Relations of UCAM Universidad Católica San Antonio de Murcia was on the verge of reaching the podium after a spectacular comeback in the last 100 metres. In the end, only two tenths separated her from the third position of the American Hali Flickinger. 
The race went as expected for the Spaniard, losing ground in the first 200 metres (butterfly and backstroke), swimming between the fifth and sixth place. It was from the third segment (breaststroke) that Mireia's comeback began. With the gold and silver practically awarded to Ohashi Yui (Japan) and Emma Weyant (USA), the fight for the bronze was between three swimmers: Mireia Belmonte (Spain), Hali Flickinger (USA) and world record holder Katinka Hosszu (Hungary). 
Mireia entered the last sector (free) one second behind the Hungarian and, with another display of courage, did not stop shortening distances until she was ahead but the American Flickinger, who was also in that fight, arrived with just enough strength to take the bronze. 
Mireia makes her debut in Tokyo 2020 with an Olympic diploma that, despite being so close to the medal, has a great taste since, until a few months ago, she was one of the great doubts and now she has shown that she has come to the Games with real possibilities of adding a new Olympic medal to her record. 
Picture: COE