UCAM Esports Club is out to conquer Europe
UCAM 'Archangels' and UCAM Esports Club qualified for the League of Legends, where they will compete against the best teams of the continent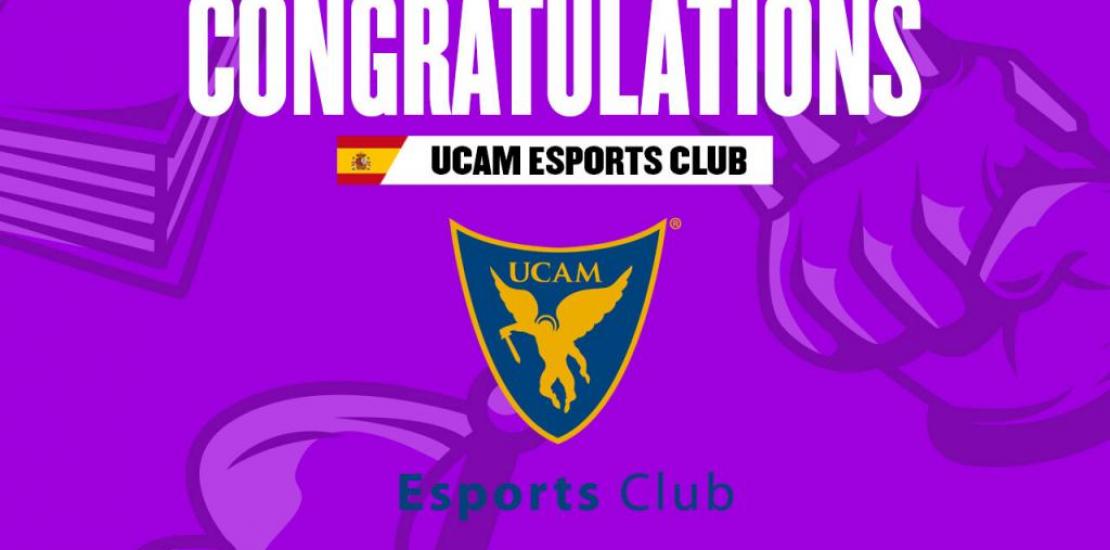 UCAM Esports Club
Wed, 24/03/2021 - 17:20
The Esports team of UCAM Universidad Católica San Antonio de Murcia has made history this year. Both UCAM 'Archangels', the university team, and UCAM Esports Club, the professional team, qualified for the League of Legends, where they will compete against the best teams of the continent. The athletes from Murcia were able to be one of the best teams of the professional electronic sports scenario.
The 'Archangels ' achieved this milestone by winning against the Stingrays UPV (Politécnica de Valencia) and the Stallions UB (Universidad de Barcelona), in the qualifier to represent Spain in the European University Championship of League of Legends, organised by Amazon University Esports, the inter-university electronic sports league.
For its part, UCAM Esports Club reached the semi-finals of the SuperLiga, Spanish first division, where it won against Vodafone Giants with a 3-1 win, thus obtaining, in its second year of competition, a place at the grand final of the regular league and a guaranteed place in the European Masters, where it will represent Spain and the Region of Murcia against the best European teams.  
ON THEIR WAY TO BE NUMBER ONE IN SPAIN
The SuperLiga grand final, in which UCAM Esports will compete against CREAM Real Betis, will be held on 25 March at 6:00 pm. The games can be followed through the official social media channels of the Spanish Professional Video Games League.