Forbes lists UCAM as one of the best universities in Spain
The prestigious magazine praises the Universidad Católica de Murcia because of its educational model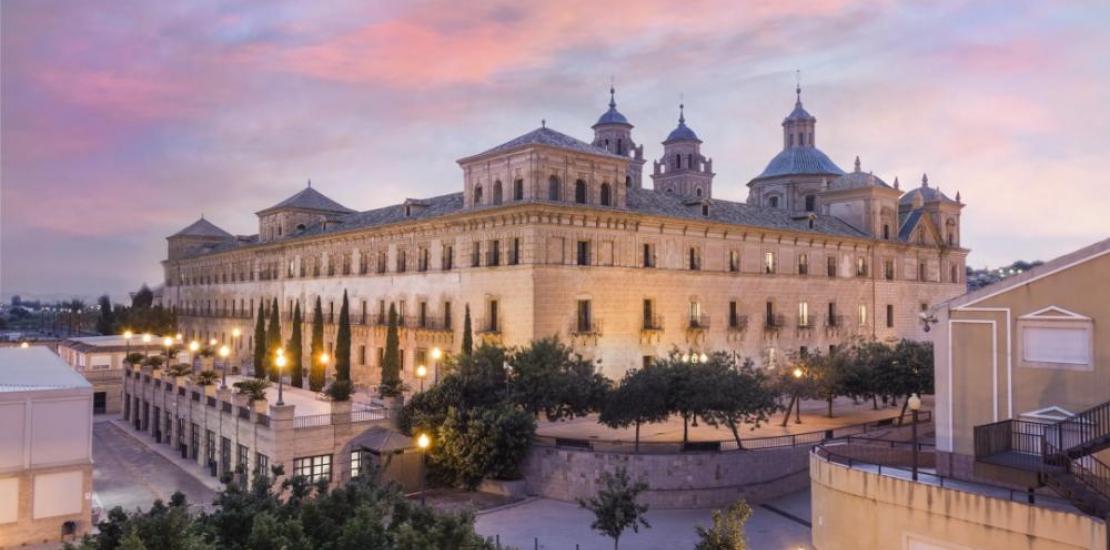 Tue, 21/06/2022 - 12:28
The prestigious magazine praises the Universidad Católica de Murcia because of its educational model, its broad academic offer and its high employment rate
UCAM's model of small groups and tutoring, its broad academic offer and the high employability rate of its graduates have been the decisive factors for Forbes to lists UCAM as one of the 25 best universities in Spain. The prestigious magazine has drawn up a selective ranking in which UCAM occupies the eleventh position on national level and is the only university in the Region of Murcia to be selected.
Forbes highlights the work in small groups of the Universidad Católica de Murcia and emphasises the fact that each student has "a tutor throughout their degree to help them meet their needs and ensure that they make the most of their abilities". The commitment of its teaching staff is another differentiating factor for Forbes: "The professors start off by taking the students' real level into account, the assessment in all subjects is continuous and personal autonomy is stimulated with an ongoing self-assessment process".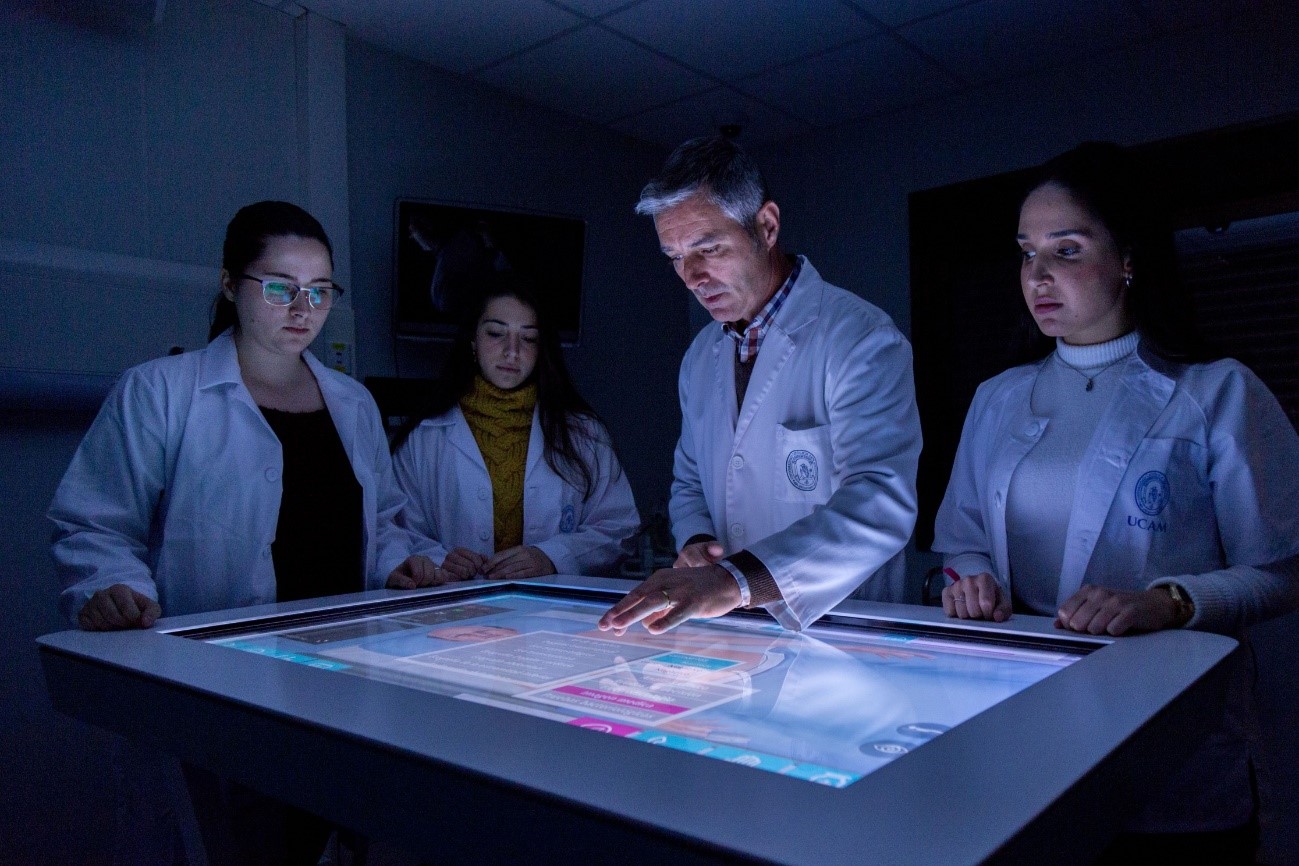 High employment rate of its graduates
The educational model is designed to offer students comprehensive training beyond the theoretical knowledge of each subject, something that has been highly valued by this international magazine, especially due to its performance in developing "teamwork, as a system to stimulate creativity". Other important factors are the broad range of academic offerings and the employability rate of its students.
"Teamwork, as a system for stimulating creativity, is another factor of its teaching methodology"
Forbes
For this ranking, Forbes analysed five main areas of each university: price and accessibility, student experience, preparation for working life, quality of faculty and research, and international perspective.
UCAM has been working extremely hard in recent years in areas such as research, being one of the fastest growing universities in this field. To this end, the new UCAM HiTech facilities, a high-tech incubator focused on health, food and sport, play an important role. In its laboratories, research at the frontiers of knowledge takes place and in its business acceleration area, start-ups are created that offer innovative solutions to society's new demands. Regarding internationalisation, this year there are more than 7,000 students from all over the world on the Murcia and Cartagena campuses, as well as on the campuses where UCAM degrees are taught outside of Spain.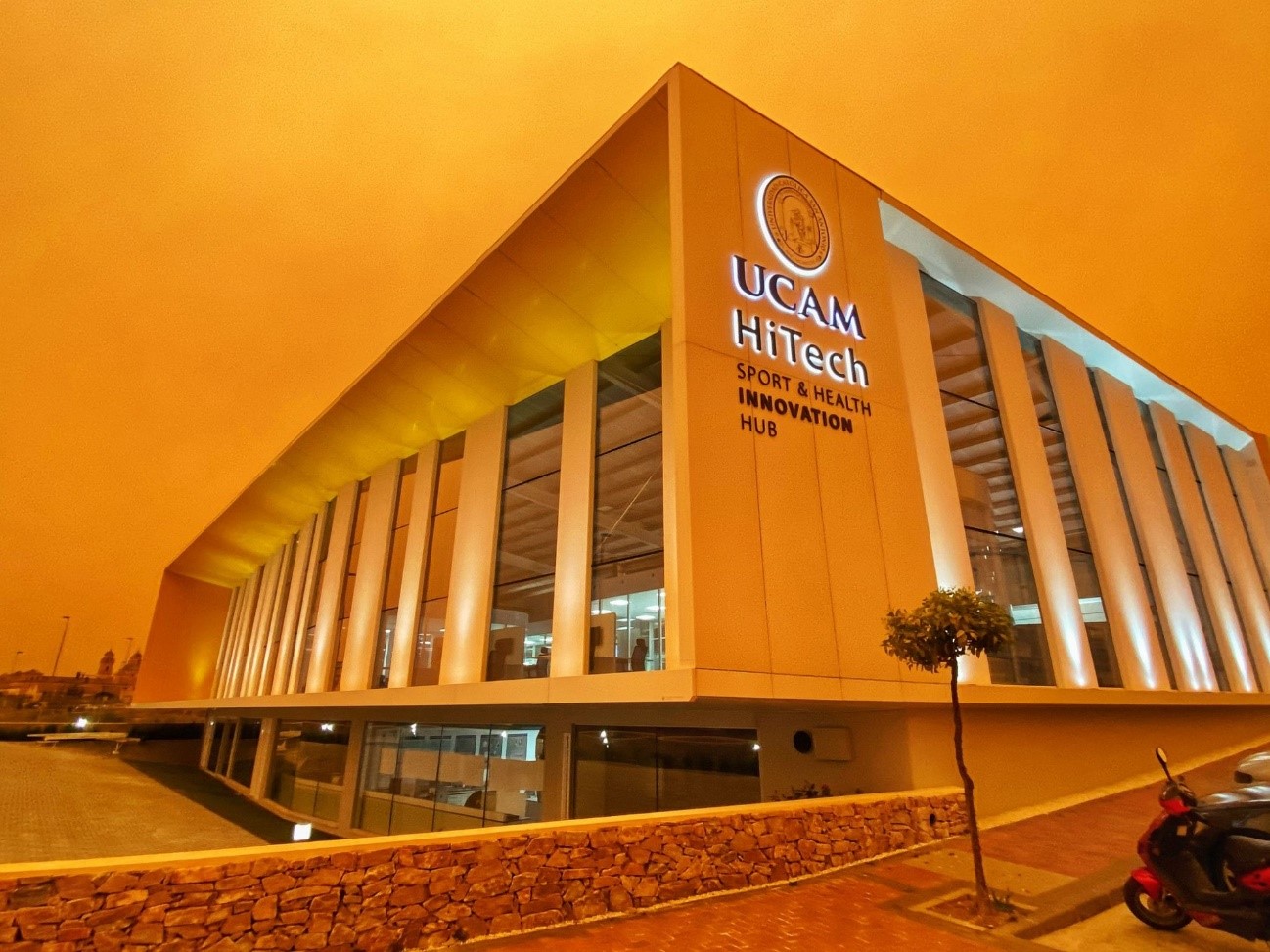 The inclusion of the Universidad Católica de Murcia in the Forbes ranking, to which only 25 centres from all over Spain have been admitted, and the fact that its educational model is especially highlighted, backs up the results obtained in the latest publication of the Impact Ranking of Times Higher Education, which places UCAM among the best in Spain in 'Quality Education', in this category, it is among the sixty best universities in the world.