A Degree in Dance, unique in Spain
The Catholic University teaches this three-year degree, which has its own dance company and new facilities.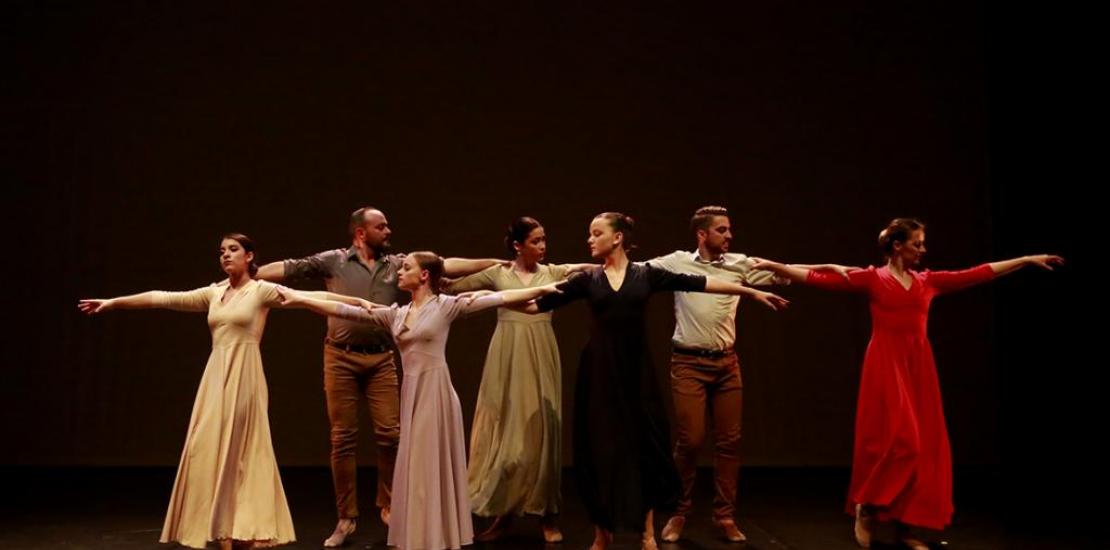 The Catholic University of Murcia has its own Dance Company, in which students can complement their training.
Fri, 10/09/2021 - 08:29
The Degree in Dance offered by the UCAM has given this discipline the basis and support of an official university degree with the highest level of excellence. Due to its characteristics, this is a unique Degree in Spain. It is taught face-to-face on the Murcia Campus, and has a duration of three academic years. The teaching staff combines academic profiles and professionals with an outstanding artistic career.
This Degree's career opportunities encompass the different sectors of dance and the performing arts, such as choreography and stage direction, management and direction of companies, research and documentation of dance in its different genres, performance and teaching in both community and professional environments.
New facilities
The Degree has inaugurated a new Dance Classroom within the facilities of the Faculty of Sport, in the La Noria complex, just a few metres from the Los Jerónimos Campus. With this new space, students will be able to have the best conditions during dance classes; the floor has been adapted to the needs of the techniques being taught. Furthermore, it is a very spacious and well-lit room.
The Catholic University of Murcia is home to its own Dance Company, in which students can complement their training. The company has already performed different artistic productions, such as Frecuencia 14, Fragmentos, Mutable or Invierno. The degree has also incorporated the research group 'Studies in Dance and Society', which focuses on the connection between theory and stage practice. Students will be able to study the degree of University Expert in Classical Dance Instruction or that of University Specialist in Dance Research (Dance Studies).