'Spain Student Housing' launches its website to facilitate the accommodation service for UCAM students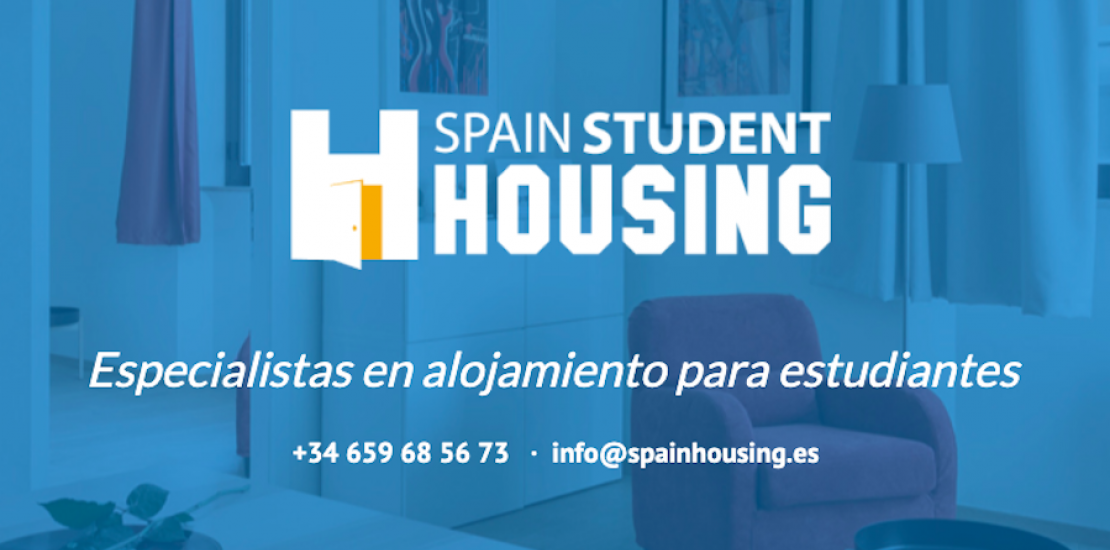 New web of Spain Student Housing
Wed, 03/06/2020 - 12:33
Since finding accommodation is one of the most complicated tasks for students coming to the Region of Murcia from other autonomous communities and other countries, the Catholic University launched 'Spain Student Housing', a service designed to make this task easier for the entire university community. Now, in order to further simplify the process, it has launched a new website:   www.spainhousing.es.
This platform offers a complete accommodation search service, facilitating all the procedures without the need to travel, and with a specific focus on international university students since it also includes language support.
More and more Spanish students and students from other countries (but also UCAM workers) want to find their home in Murcia and Cartagena to train on the university campuses, and they are looking for a simple, safe and reliable service. This is why 'Spain Student Housing' has enhanced its presence through this new website, which will connect property owners with potential tenants with whom, in many cases, the landlord could not otherwise come into contact.   
This service is also available by telephone at +34 659 68 56 73 and via info@spainhousing.es