'Construye tu futuro', a free online course on telework and digital tools
Addressed to people under 30 years of age from Murcia and registered in the National Youth Guarantee System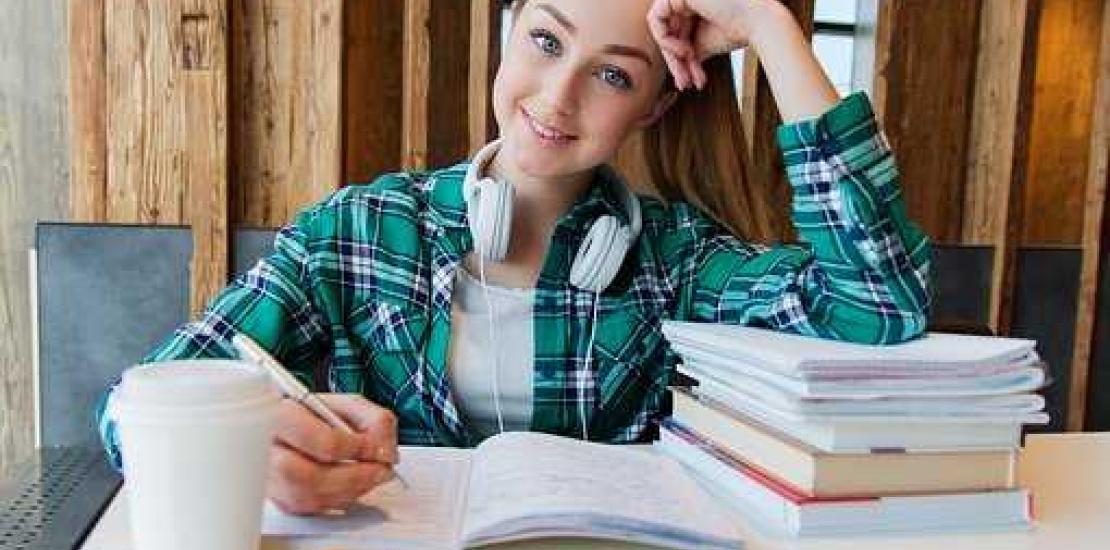 ITM continues to offer free online training
Thu, 23/04/2020 - 11:13
'Construye tu futuro' (build your future) is a programme of UCAM promoted by the Murcia Institute of Technology (ITM) together with the Incyde Foundation, and co-financed by the European Social Fund and its aim is to promote entrepreneurship in Telework 4.0 as a system of social and entrepreneurial change.
It is addressed to people under 30 years of age registered in the census of Murcia, unemployed and registered in the National Youth Guarantee System. It starts next Monday, 4 May, and it ends on 19 June. The development of the programme will be of 6 consecutive weeks. The group lessons are in online mode from Tuesday to Friday, from 10 am to noon, plus an hour of weekly tutoring that each participant will establish according to his/her availability.
The joint sessions and individual tutoring sessions can be carried out through a computer, a notebook computer, a tablet or a Smartphone with internet connection and through Zoom, a system that allows to have virtual meetings.
In the different modules, it will be made known the biggest part of the management tools in the cloud for the consolidation the online work, an approach to technology and to the ecosystems of project realisation in companies, as well as for the consolidation of an entrepreneurial project, taught by professional consultants. 
For more information and registrations: itm.ucam.edu/construye20