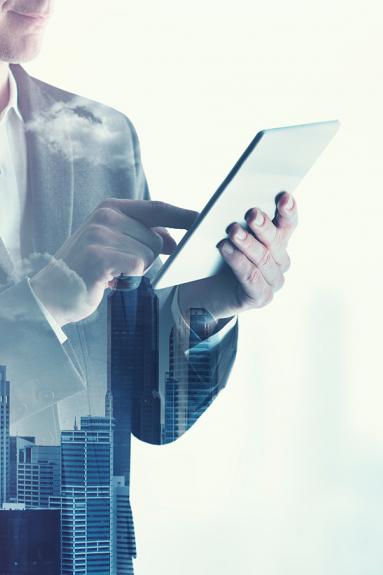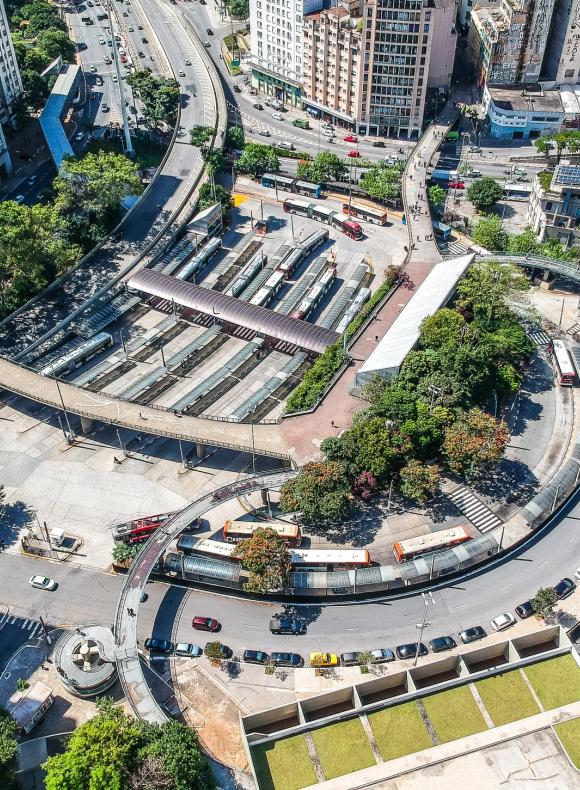 Additional Information
Place: On Campus (Murcia)
Hours: 60 hours
Visits: 1 per week
Schedule: Monday to Friday 09:00-14:00 or 16:00-21:00
Dates: January / July
Minimum: 10 students
Services Included
1 Professor/tutor for free
Accommodation
Breakfast and lunch (excluding weekends)
Transport Card (Murcia city)
Teaching materials
UCAM welcome pack
Murcia city guided tour
UCAM Course Completion Certificate
1 company visit per week
Airport transfer to Murcia or Pick up services are not incluided
Objectives
Get a global vision of the Smart City concept.
Know the different technologies and standards used by the most representative smart cities nowadays.
Get useful practice and knowledge about sensor management and intelligence.
Understand the relationship of energy efficiency, renewable energy and sustainable urbanism with smart city.
Get depth knowledge and real practice in Rivas Vaciamadrid, two times nominated for the World Smart City Awards.
Get in contact with some representatives of the international and Spanish Smart City industry and entrepreneurs.