UCAM gets new EU project that promotes equality in Sport
It is an international project carried out together with universities in the UK, Italy, Croatia, Bulgaria, and Greece among other European partners. The main objective of this project is to develop an intervention program for sports development for students with special needs.<br /> <br /> &nbsp;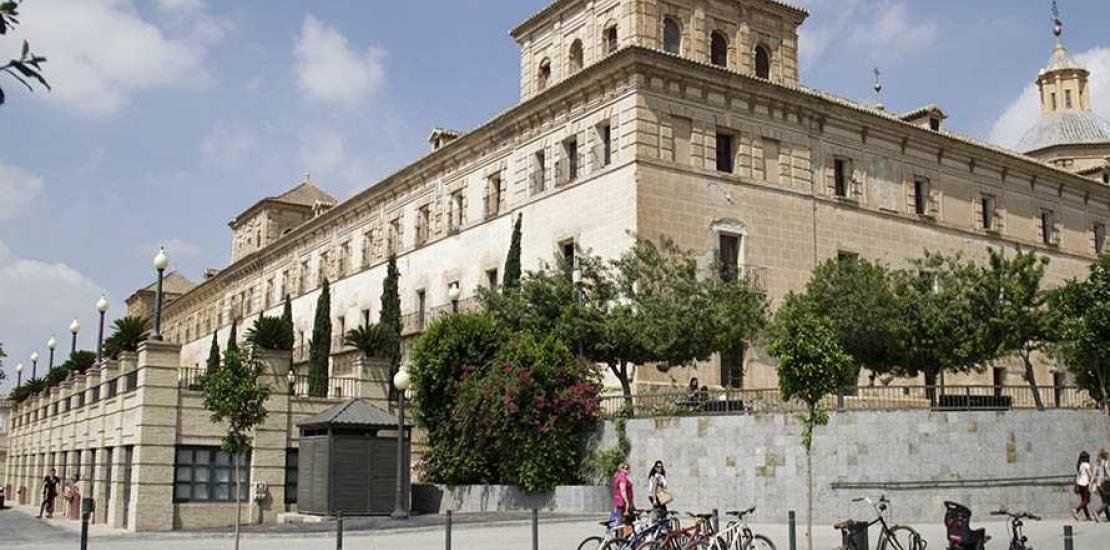 Social integration through sport is the key point of the European project in which UCAM is participating
Fri, 30/09/2016 - 18:58
Tackling social exclusion through sport, that is the main objective of the project 'Equal Sports For All', adopted by the European Union in the framework of the Erasmus + Sport program. Eight European countries namely Italy, United Kingdom, Greece, Bulgaria, Croatia, Cyprus, Turkey and Spain will participate in this project that composes different universities, sports clubs, national sports federations and the European Athletics Association.
The Catholic University of Murcia is the only Spanish institution that will participate in this project. UCAM Researchers Carmen Martinez Villanueva, Maria Carrasco Poyatos and Domenico Cherubini, all from the UCAM School of Sports, will work for the implementation of the model that allows social inclusion and creating equal opportunities in Sport.
The working group of UCAM will contribute its expertise to the development of the  European Network of Sports, investigate best practices to promote gender equality in sport, develop a guide for the sports schools for equal rights under the European Charter for Gender Equality and contribute their knowledge to the implementation of different training plans.
UCAM reference in sports projects in the European Union
This project adds to four others in which the UCAM is involved in the field of sport within the European Union: ESTPORT (Double career: sports-academic), DECA (Exchange of players basketball with a team of German first division to promote the double race and sports FP, E-ONE (Foster outdoor sports activity) and SPIIS (social inclusion, equal opportunities between cultures)