UCAM is the best university in Europe to study Computer Science and Psychology
According to the U-Multirank of the EU, UCAM is the best university in Europe to study Computer Science and Psychology.<br /> <br /> U-Multirank also emphasized the degrees of Telecommunications Engineering, Civil Engineering, Business Studies and Medicine at the Catholic University of Murcia.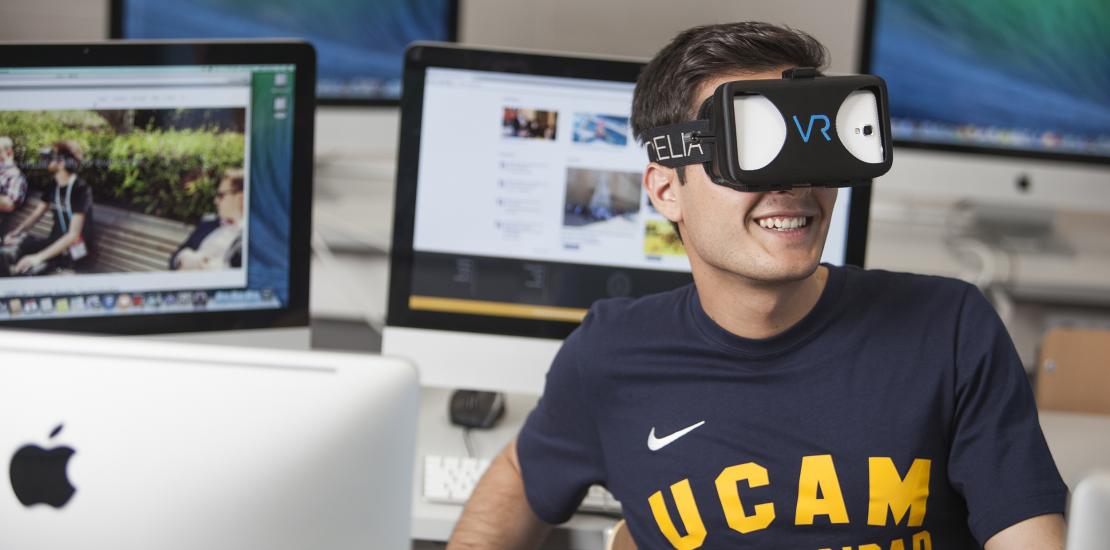 U-Multirank
Fri, 31/03/2017 - 12:41
Murcia, 30/03/2017
The U-Multirank ranking, endorsed and financed by the European Union, has just published its evaluation of more than 850 universities surveyed, most of them of Europe.  According to this analysis, the UCAM is the best university in Europe to study Computer Science or Psychology.  Also, other UCAM degrees also appear in top positions in Spain and Europe in this classification which evaluates aspects such as learning, research, knowledge transfer, internationalization and commitment to regional development.
Globally, the Catholic University of Murcia figures as sixteenth of the 70 Spanish universities evaluated and the first in the Region of Murcia.
The study carried out by U-Multirank places the Degree in Computer Science of the UCAM as the best option to study this degree in Spain (out of 46 universities evaluated) and in Europe (out of 305 universities).  Additionally, the Degree in Psychology remains in the first position it obtained in an earlier edition of this ranking.
The study also emphasizes UCAM degrees such as the Degree in Civil Engineering, which appears in second place in Spain and sixth in Europe.  Other UCAM degrees also occupy prominent positions at the national level, such as Telecommunication Systems Engineering and Business Administration and Management, both fourth in their respective areas while Medicine was in the eighth position.
Twenty years of teaching and more than 18,000 students
The Catholic University of Murcia is celebrating its twentieth anniversary since its founding in 1996. It currently has more than 18,000 students between its campuses in Murcia and Cartagena and recent years has experienced strong international growth with more than 2,000 international students in its classrooms, coming from more than one hundred countries and five continents.
Just recently UCAM successfully concluded the process of renewal of the accreditation of all its degrees and masters courses by the National Agency for the Evaluation of the Quality and the Accreditation (ANECA) and UCAM is considered to be a national reference in this evaluation. 
Link to U-Multirank: http://www.umultirank.org/