New accommodation service for UCAM students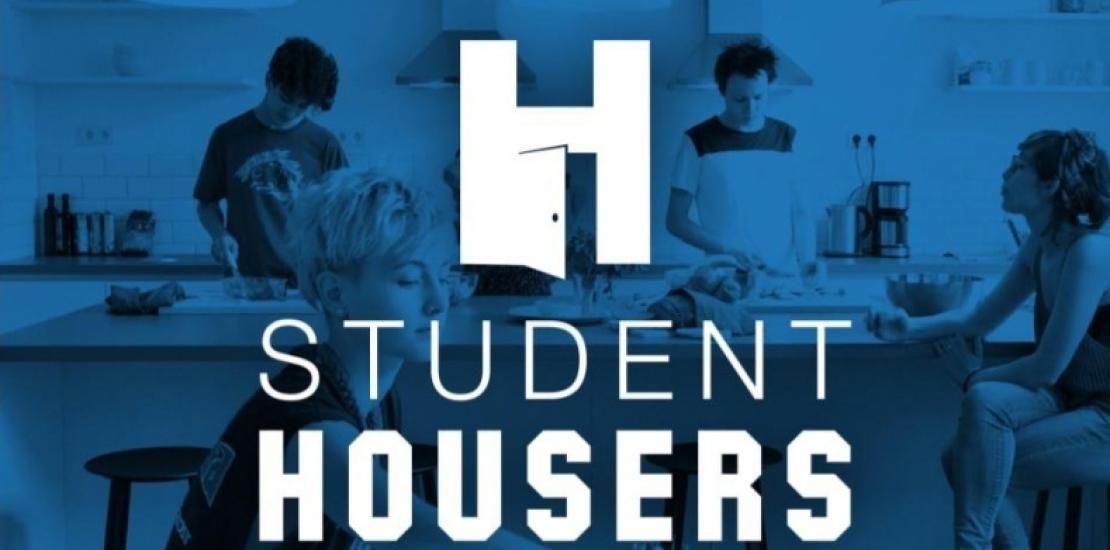 New service "Student Housers"
Fri, 27/09/2019 - 11:18
One of the major difficulties for the students who enter the UCAM is to find a flat for rent. For this reason, we have created a service dedicated exclusively to finding accommodations, by offering information and options, legal counselling, translations, etc... called Student Housers.
Student Housers is located in the Department of Institutional Relations, on the first floor of the Monastery. You can contact its staff by telephone +34 968 277971; +34 659 685 673; by email housing@ucam.edu or by visiting the website.