Why learning Spanish is important?
20 May 2016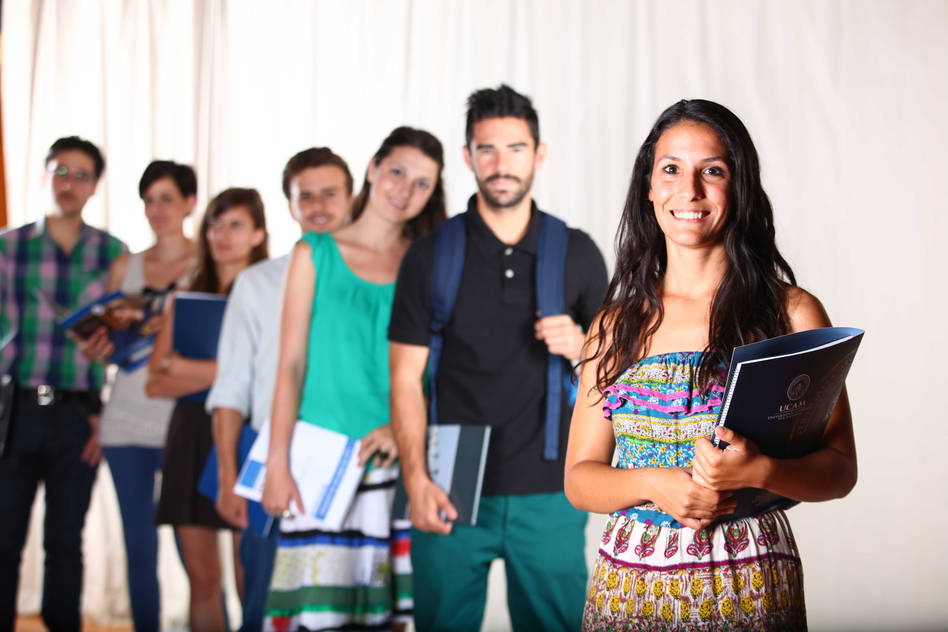 Learning a foreign language, like Spanish, is becoming much more of a necessity in today's society. Learning Spanish is easier and more enjoyable than ever with audio courses, online courses, study abroad, and intensive language courses.
Following are just some of the many reasons learning Spanish will benefit you and enrich your life:
More than 400 million people speak Spanish worldwide
By learning Spanish, you'll be better able to communicate with the native Spanish speakers. Whether you travel abroad or having an international business meeting, you'll likely run into more than one situation that will require you to know at least basic Spanish.
Spanish speaking countries include Argentina, Belize, Bolivia, Chile, Colombia, Costa Rica, Cuba, Dominican Republic, Ecuador, El Salvador, Democratic Republic of Congo, Equatorial Guinea, Guatemala, Honduras, Mexico, Nicaragua, Panama, Paraguay, Peru, Spain, Uruguay and Venezuela.
Foreign language as competitive advantage
When applying for a job, being able to speak a second language will set you apart from others vying for the same position. Fluency in (or even a working knowledge of) another language will also greatly increase your employment opportunities. Employers love applicants that have fluency (or even moderate fluency) in a foreign language – so majoring in a foreign language is a great way to initially bump up your resume's attractiveness and keep your name at the top of your employer's short list.
About UCAM Language School
Language School offers a multitude of intensive and regular language courses throughout the academic year and summer period (July-September). Students have the opportunity to learn or build up their knowledge of one of the following exciting languages: Spanish, English, Italian, French, German, Portuguese and Chinese. As for our Spanish language classes, UCAM offers a wide range of courses targeted at different student profiles (Erasmus, Interchange, pre-master, UCAM or external). These courses are open to anybody interested in learning languages and their cultural context, no matter if they are UCAM students or not. However, interested parties must be 18 years of age or older.
Registration
Registration for 2016/17 intake is now open, secure your slot by contacting our admissions office at (+34) 968 27 87 86 or by email at admissions@ucam.edu