UCAM Language School holds lunch for International Students
More than 50 students coming from 5 different continents gathered yesterday to celebrate racial unity by sharing their own local cuisine
02 June 2016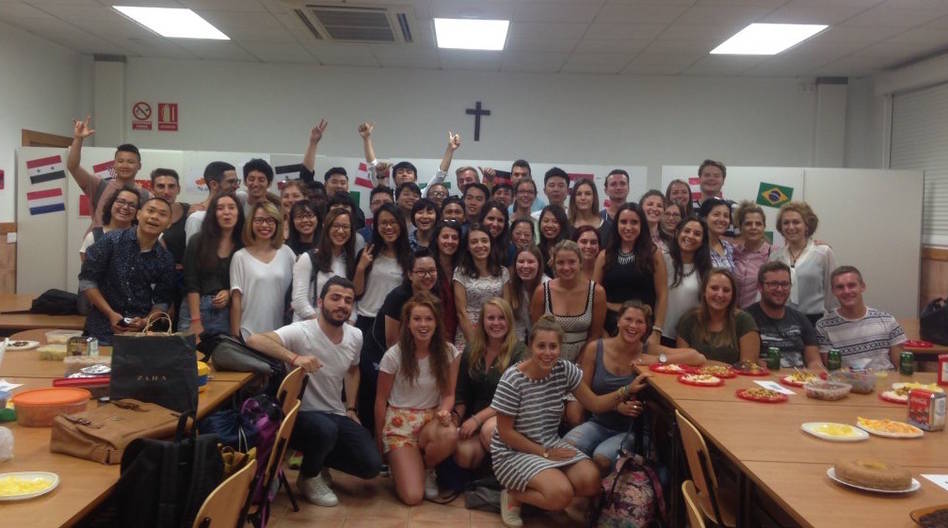 With the concept of exchanging local cuisine prepared by the students coming from  different countries, reminds the students that although they may come from different cultures, backgrounds, and personal experiences they have a common interest on raising awareness about their own culture.
This event organized by the instructors of UCAM School of Language highlights and celebrates the diversity of UCAM's student body. The mix of Western, Asian and Mediterranean cuisine makes it an ideal place to explore food and at the same time spoiling their own taste buds. It also brings the students the feel of having the pieces of everything from each country by roaming around and tasting different local delicacies.
It really brings the UCAM international students community together and allows them to appreciate differences and recognize their commonalities while meeting with old friends and making new friends.