Twelve UCAM swimmers in the Spanish delegation for Kazan World Cup
The participation of Mireia Belmonte, student in Advertising and Public Relations at UCAM and one of the great strengths of the Spanish swimming team in the World Championships, hangs in the balance due to a shoulder injury.
29 July 2015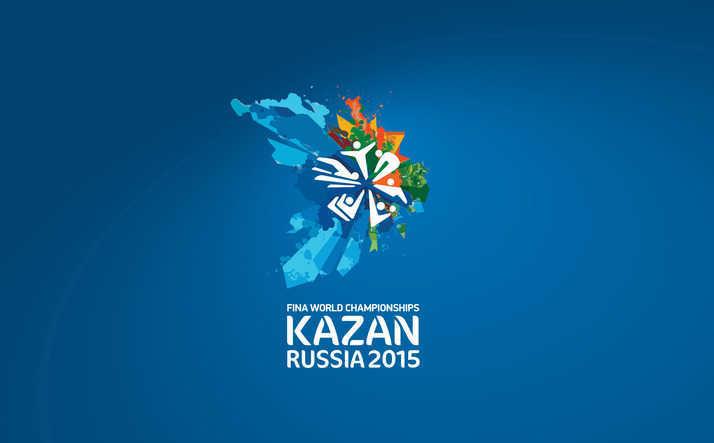 The Universidad Católica de Murcia (UCAM) will have twelve swimmers joining the national Spanish team in the XVI World Aquatics Championships celebrated in Kazan. The competition will take place from July 24th until August 9th. UCAM's athletes will represent Spain in four disciplines: open water swimming, swimming, synchronized swimming and water polo. The participation of Mireia Belmonte, who had made six timings to participate in swimming and one more in open water swimming, is still unknown. It will depend on how her injury evolves this week. The Cartagenian Marga Domínguez will partake in this discipline. 
As far as the swimming events are concerned, UCAM will be well represented: along with Mireia Belmonte (if she competes) , the University can count on Melanie Costa, Duane da Rocha, Jessica Vall, Judit Ignacio, Bea Gómez, Marc Sánchez, Juanmi Rando and Víctor Martín. In synchronized swimming, one of the team members, Clara Camacho, is also a student at UCAM. Finally, Jennifer Pareja will be with the Spanish water polo team acting as captain, trying to defend their World Champions title. 
Elite athletes and students  
UCAM's athletes have the opportunity to combine their academic studies with their training and competitions thanks to a tutoring system especially designed for them. This model by the Univerdiad Católica de Murcia, inspired by Anglo-Saxon universities, has drawn the attention of the European Union which has initiated a project, led by UCAM itself, to export this model to other universities in United Kingdom, Italy, Greece and Malta. 
On the list of the elite athletes studying at UCAM, there are more than sixty Olympic and world-class athletes such as Mireia Belmonte (student in Advertising and Public Relations), the racewalker Miguel Ángel López (student in Physical Activity and Sports Science), the motorbike rider Juanfran Guevara (student in Administration and Business Management), the canoeist Javier Hernanz (Law student) and the taekwondo athlete Joel González (student in the Master Occupational Risks Prevention).
These are only a few examples that illustrate the way UCAM is working to supporting sports, giving the opportunity to athletes to progress in their studies while training and competing. Therefore, the Kazan Championships will be attended by twelve swimmers from the University who will represent Spain. In August, during the Beijing Athletics Championships, there also will be a rich representation of participating athletes studying at UCAM.
It is becoming less and less strange for these athletes to combine study and sports. An unthinkable opportunity not so long ago, but today's reality.