Successful partnership between UCAM and Bac Ninh Sport University in VietNam
11 January 2016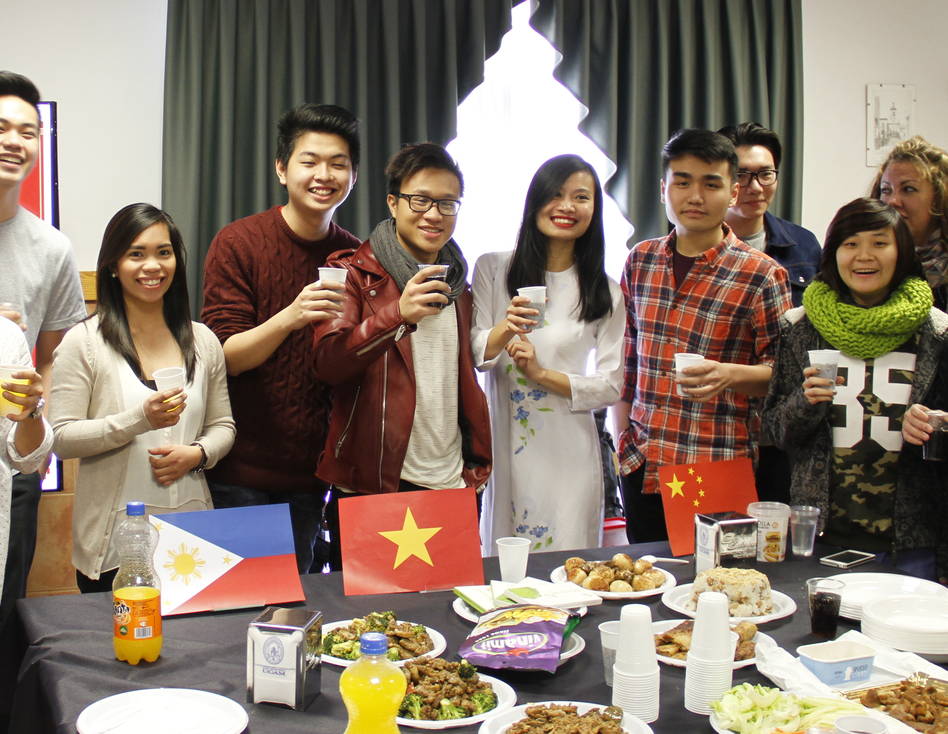 UCAM concluded a successful year with yet another major milestone, establishing a  new partnership with the Bac Ninh Sports University (BSU) of Vietnam. Leaders of BSU visited UCAM last December 2, 2015 to take part in signing the Memorandum of Understanding (MOU). Mr Nguyen Dai Duong – president of BSU and Mr Jose Luis Mendoza of UCAM are both in present.  They gave traditional gifts to express the friendship between two universities.
During the visit, BSU representatives had the tour of the sports centre in Cartagena and the stadiums. They visited UCAM´s facilities and the means of operating university sports centres.
They also had meetings with the managers of UCAM Faculty of Sports and La-Liga UCAM University to exchange information about their sports programs.
This partnership is as a strategic move for UCAM to intensify expansion in Vietnam market.