Scholarships for postgraduate study in technologies
27 January 2016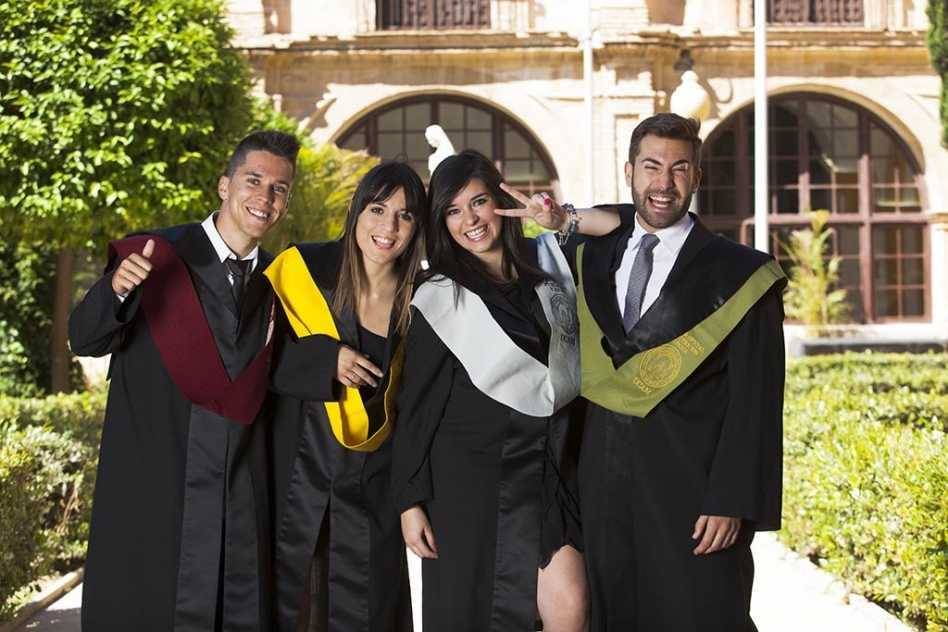 UCAM, in collaboration with Red.es, is providing grants for postgraduate study in order to raise the student interest in programs which create new professionals for the digital economy. The master's degrees that students may apply for a scholarship include: Product Design and 3D Manufacturing Processes, Innovation and Tourism Marketing, Label Sound Engineering and Production, and Planning, Development, and Management of Smart Cities. In addition, the specialist degrees in 3D Additive Manufacturing Technologies, and Big Data Expert are also on the list.
It notes that students can now enroll in both degrees for the next semester (2016) since the scholarship application for year has already begun and some of the postgraduates classes may have no availability.
Students may receive scholarships ranging from 15% to 75% of the tuition fee. The scholarship selection will be based on the academic and economic criteria, as well as the number of applications who apply.
To complete the scholarship application, students can visit the department of concerned study at the University, or via email becas@ucam.edu for further information.