Partnership formed between UCAM and Telefonica
Training, research, talent promotion and employment: the four cornerstones of the partnership between UCAM and Telefónica.
13 March 2015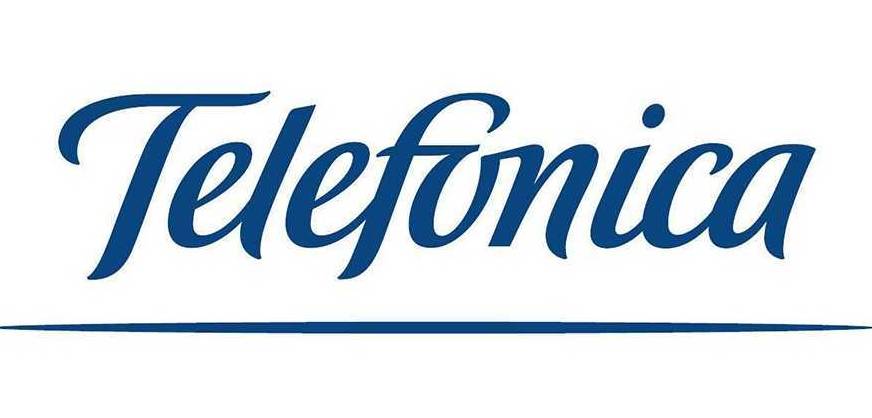 The Catholic University of Murcia and Telefónica have recently signed a collaboration agreement for the development of a series of research projects in the areas of ​​regulation and legislation of I.T.
A board of professors will be established to carry out specific studies on regulation in the field of communications.

The agreement will allow UCAM students to carry out internships as part of their degree at Telefónica, within the areas of ​​Research and Development. There will also be opportunities for scholarships for start-ups, business creation and development of innovative ideas.

The agreement was signed by tUCAM's President and the CEO of Telefonica in Catalonia, Valencia, Balearic Islands and Murcia, Kim Faura, who emphasized the role of technology in today's society, and the important relationship between universities and businesses. He also explored the fact that Telefónica and its R & D department are working on data mining and 'Big Data', an area in which the UCAM is also focusing on.