Fam Tour for Agent
The 6th-7th of November
23 September 2014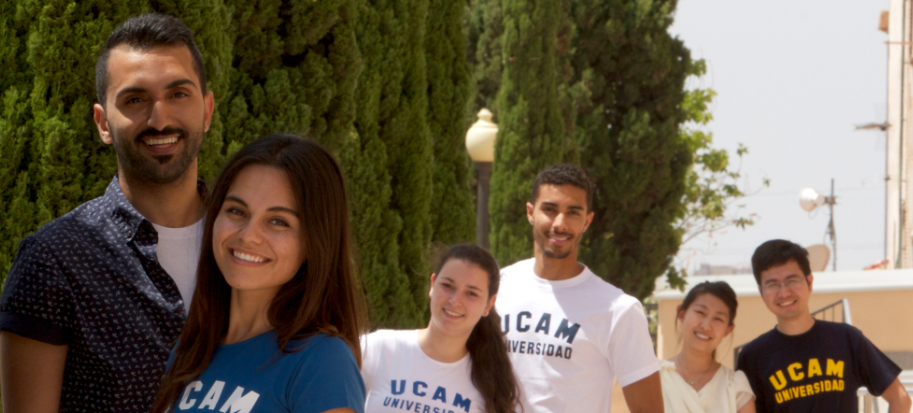 The Fam Tour starts in Spain in the city of Murcia. We will meet you in the Airport and transport to the hotel in Murcia. at 11:30 we will pick you up from the hotel and take to University Campus. then at 12 we will start the tour, at the end of the program we will take to center of Murcia where we will have welcome dinner and after that you will have your free time. On the 7th of November we will pick you from the hotel at 10:00 and take to Cartagenawhich is a major naval base located in the Region of Murcia. There you will enjoy Roman architecture, beautiful sea views and visit our new campus. After that we will comeback to Murcia at 19:00.
- How to get to Murcia: 
you have to buy the flight tickets to Alicante Airport or San Javier Airport.
The tour will start on the 6th of November at 12:00 at University Campus in Murcia and finish on the 7th of November at 19:00 in Murcia. 
- Transfer: 
we provide the transfer from and to Alicante Airport or San Javier Airport. When you buy the tickets you should send me the arrival time and data of your flight before 31 of October.
- Accommodation: 
we provide one night in the hotel with the breakfast from 6th to 7th of October. If you will need additional nights in the hotel, tell me when you want to arrive and leave and I will book for you more nights (extra nights should be paid by you).
- Expenses:
you will have some expenses:
- flight tickets
- if you ask for extra nights in the hotel
- if you want to come with additional person
Contact details: nlekareva@ucam.edu