Applications open for postdoctoral fellowships for PHDs from foreign institutions
UCAM has begun its intake for applications of postdoctoral fellowships for PHD students from foreign institutions.
28 January 2015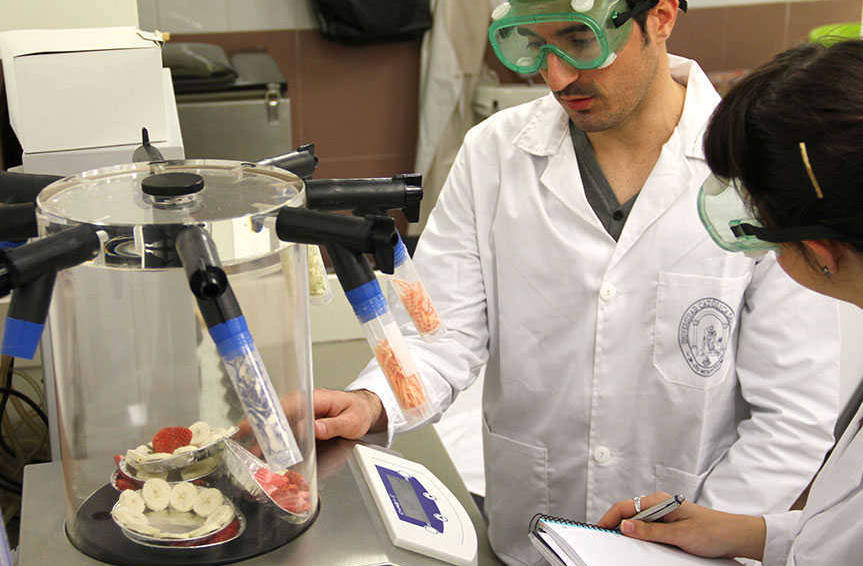 By means of these fellowships, UCAM intends to incorporate young, highly qualified doctorate students to its research groups, focusing in particular on those practicing in foreign centers, who wish to continue their teaching and research training in Spain.
The training and progressive incorporation of personnel who is fully dedicated to research, is an essential condition for UCAM´s development in the fields of science, technology and the humanities. 
The work which will be performed will consist primarily of developing research oriented towards obtaining a high level of professional expertise, leading to the professional consolidation of students as researchers.
Applicants can suggest new lines of research in one of the following areas of UCAM's scientific activities:
- Physical Activity and Sport;
- Science of Education;
- Legal Studies and Business;
- Social Sciences and Communication;
- Technology (Telecommunication, Computing, Architecture and Civil Engineering);
- Health Sciences;
- Humanities;
- Food Technology and Nutrition.
Hired researchers will propose lines of research with international outreach and the development of original projects with a strong and innovative potential and with the ability to set up synergies with the current well established lines of research at UCAM.
For more details:
http://www.ucam.edu/sites/default/files/investigacion/apoyo-a-la-evaluacion/terms.pdf