Applications open for initiation to research grants, pre-doctoral and post-doctoral contracts
Last year UCAM invested half a million euros in grants and contracts for the Training of Research Staff, as well as in grants for initiation to research and post-doctoral contracts.
14 January 2015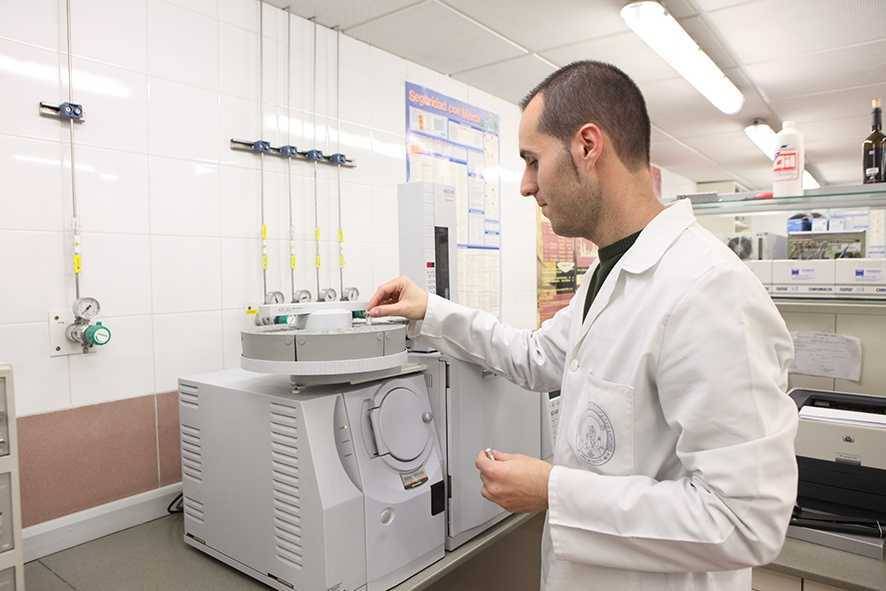 The Catholic University of Murcia continues its strong commitment to research by opening three new application rounds as part of a program of promotion of human resources: scholarships for introduction to research, pre-doctoral and postdoctoral contracts.
This program is part of the Research Plan of the University. Scientific research training is one of the pillars on which the academic and educational structure of the University is founded.
Firm commitment to research
During the past year, the UCAM invested about nine million euros to boost research; including developing new infrastructures, equipment and further investment in personnel. It also spent about half a million euros in grants-contracts for research staff training, grants for initiation to research and post-doctoral contracts.
Initiation / Pre-doctoral / Postdoctoral
With the initiation to research grants the UCAM intends to stimulate students' interest in research and development since the early stages of their formation. It tries to engage the most talented students, allowing them to have their first contact with scientific and research activities. The University hires the students for four years to perform their doctoral thesis in one of four doctoral programs of the International Doctoral School (EIDUCAM) to help boost the start of their scientific career.
Industrial doctorates
Recently UCAM announced their decision to introduce an Industrial Ph.D program in order to enable thirteen researchers to carry out their doctoral investigations in regional companies. This is a pioneer initiative in Spain. UCAM is the first university in the Country to promote this type of program.