UCAM wins 113 medals at this year's Campeonatos de España Universitario
With more than 100 medals, UCAM consolidates its dominance for 5th consecutive year
19 May 2016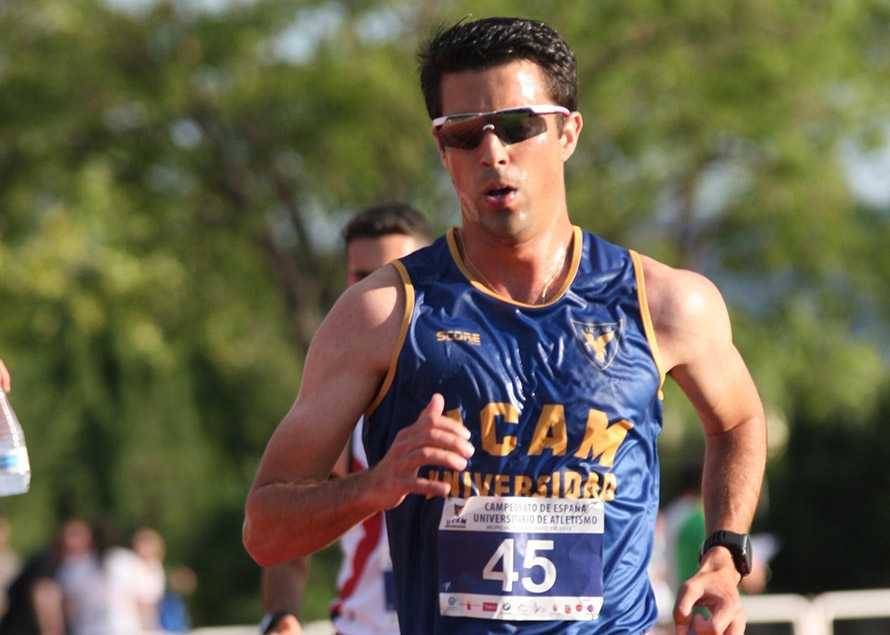 Another historical result for UCAM in the National University Championship, the university leads the pack with 113 medals (70 gold, 31 silver and 12 bronze). Moreover, UCAM for its third consecutive year exceeds one hundred medals, something unprecedented in the history of Spanish university sports.
In the medal tally, UCAM dominates the field of swimming (39 medals), athletics (29), karate (8), orientation (6), table tennis (6), badminton (5) and tennis (5). This record has merit even greater because many of the UCAM athletes were unable to participate to coincide with specific times of their preparation for Río'16. It has been the case of Mireia Belmonte and Duane da Rocha (swimming); Joel González and Eva Calvo (taekwondo); or Mario Mola (triathlon) to name a few.
Organizing championships
In addition to its overwhelming victory in the medal tally, UCAM has also highlighted another year in organizing tournaments; welcoming seven tests for the National University Championship.
The events organized in 2016 were: table tennis (Cartagena); taekwondo, badminton and triathlon (Los Alcázares); beach volleyball (San Javier); and athletics and karate (Murcia). Hundreds of athletes, technicians and delegates visited the region in recent weeks for these championships, representing a positive impact and a direct contribution to tourism in the Region of Murcia.