UCAM ranks in the top ten best degrees in Medicine in Spain
According to the most updated figure from U-Multirank, an independent ranking funded by the European Commission, UCAM ranks in the top ten best degrees for Medicine in Spain
13 April 2016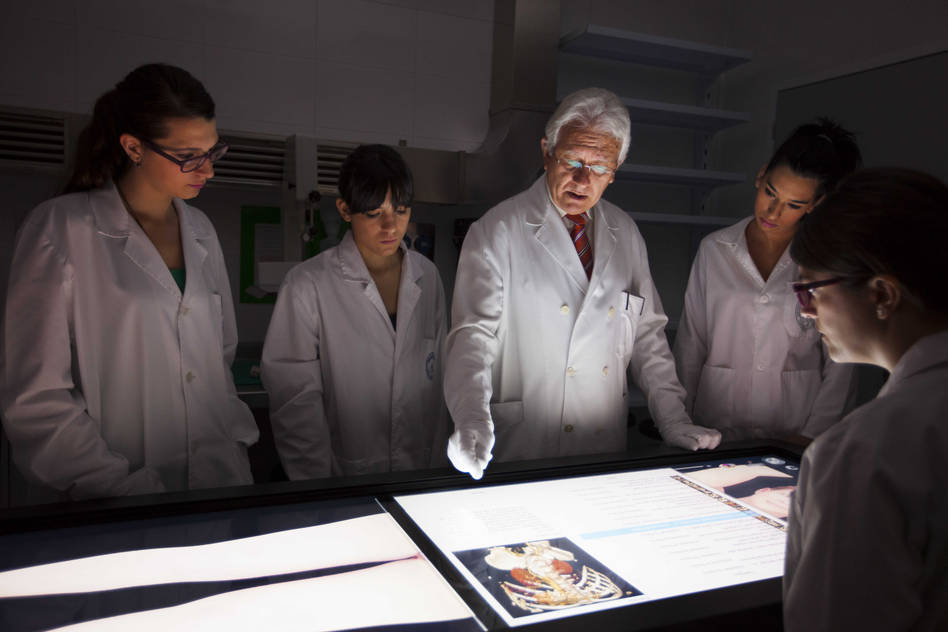 This news was released in the new edition of U-Multirank, which measures the quality of education of universities on a National and European level. UCAM as a university has participated in this ranking since its inception and has seen great success with programs such as medicine. UCAM's degree in medicine seizes a top ten spot, despite only a few years of implantation. To determine this classification, U-Multirank based its review on elements such as quality training, research, technology transfer capacity, internationalization and the contribution of universities to regional development in which it is implanted.
They also include aspects such as learning experience, contact with teachers and quality of the facility.
Medicine was not the only program UCAM received recognition for, its Psychology and Computer Engineering were also included.