New Programs: Master´s in Sports Management and Degree in Modern Languages
Find out all the courses and new prices!
23 September 2014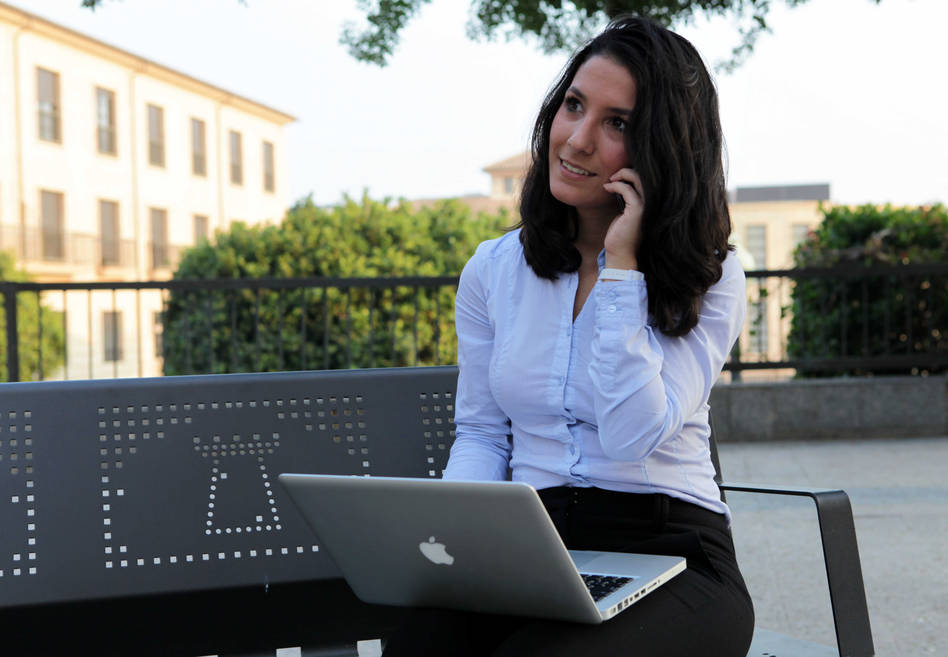 Degree in Modern Languages.
"Convinced of the necessity in the professional world today for a high level of communicative competence in foreign languages, the Language Department of the Catholic University of Murcia (UCAM) has designed a truly innovative degree in modern languages which places strong emphasis on international work placements during the four year degree course - Thomas Schmidt: Director of the Language Department and of the Degree in Modern Languages explain – "Our principal objective is to develop in our students a high level of  communicative competence in two foreign languages (English-German or  Engish-French) as well as foster an in-depth knowledge base of the respective  cultures and their socio-economic and historical backgrounds.
Another priority of the degree is the development of a strong ethical and human value based perspective so as to further ensure optimal opportunities in the labour market. 
The Degree offers two itineraries or branches: language and international communication, and foreign language teaching and learning. We also have a firm commitment to the internationalisation of our students through exchange programmes with various nations and continents as well as through direct cooperative agreements with prestigious partner universities.
MBA in Sports Management LFP-UCAM Institute
The MBA in Sports Management Institute is a one year program taught in English starting in February 2015.
The MBA in Sport Management is aimed at the Management and direction of sports organisations, institutions and facilities - public or private - or the design, management and develoment of sports events of any nature or size.
At this time of progressive adaptation to the European Higher Education Area, it is essential to continue our studies with a quality postgraduate qualification, specifically aimed at obtaining the skills that the industry demands to compete in a global world. To achieve this, the teaching staff have been carefully selected from highly qualified university academics and professionals from our country´s top sport institutions.
CONTACT: 
            Sports Management LFP-UCAM Institute Office
            Phone: (+34) 968 278 525
ppemartin@ucam.edu
lfp.ucam.edu