The multinational Consulting firm, Everis, hunts talent among UCAM students
14 January 2016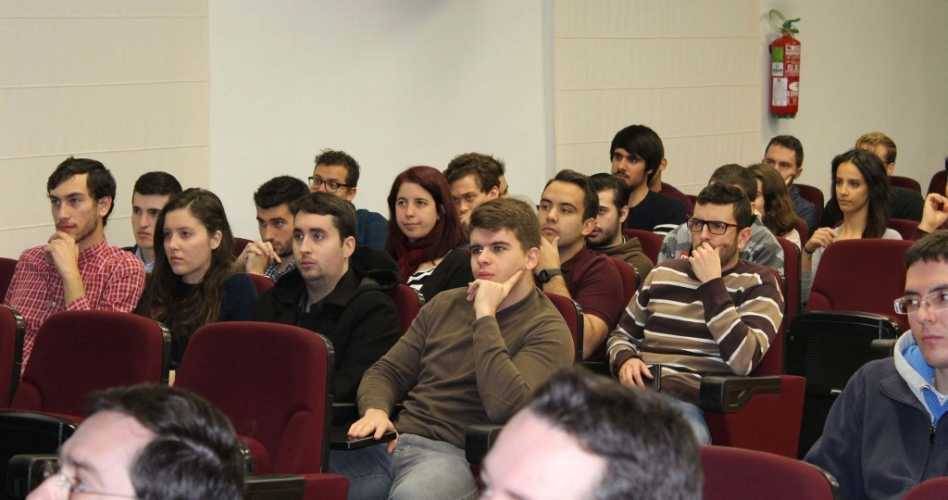 Everis, a multinational consulting firm under the group of NTT Data conducted ​​a selection process in UCAM last January 12, 2016. During the day, graduates and students in their final year, mostly from degrees in Telecommunications Systems Engineering and Computer Engineering undergo the selection process and exposed to employment practices of the company.
Prior to the selection process, a separate workshop on ' Design Thinking ' was held with Mr. Jorge Garcia, trainer and head of the creative area of Everis University. He introduced the new approach to students tackling challenges and problems that both companies and professionals face. 
The said action was made possible with the help of Employment and Guidance Service University, to improve the employability of UCAM students.