Student Testimonials UCAM
From Indonesia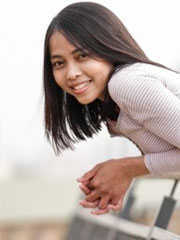 My name is Windy. I am currently one of the students of the MBA Program in Murcia. Here, I would like to share my experience at UCAM...
From Italy
    I'm attending the English taught Master's in Business Administration at UCAM. Originally, I've come here to work in the sector of International Marketing, but when I had the opportunity to combine my job with the university's MBA program I jumped at the chance.
From Pakistan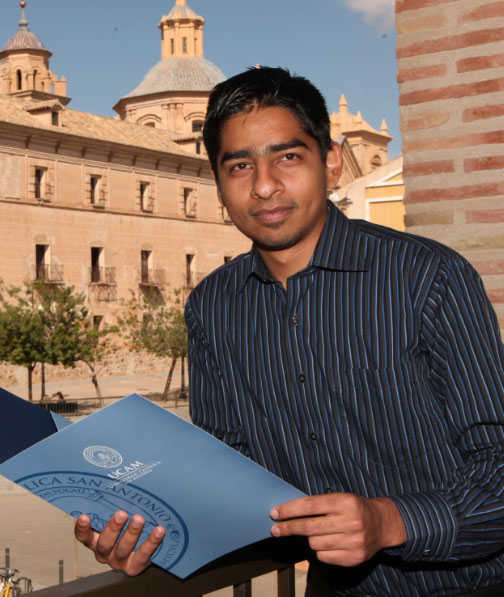 I think that studying in a country like Spain is a great learning experience for foreign students - one, that we simply could not attain in our respective home countries. There is no better way to learn about and understand another culture than to be surrounded by it.
From Burkina Faso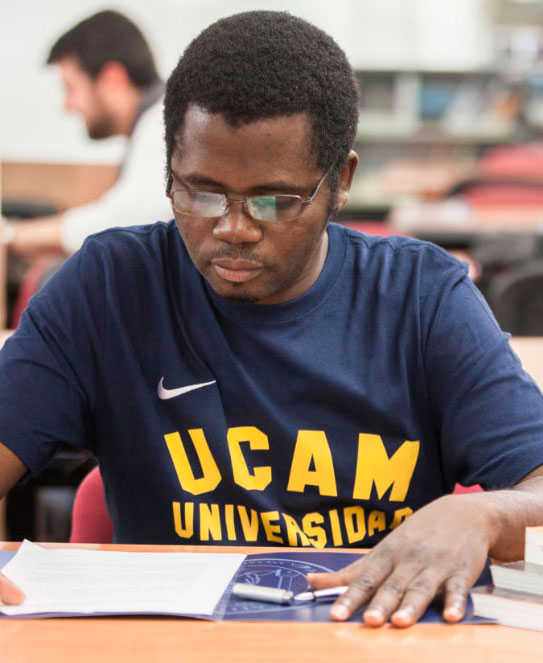 I had a dream which everybody said was impossible but I have been able to make it possible for me. It has been like in a fairy tale, a sweet one when the will and desire to build a cross culture meeting is stronger than ever. Indeed, here I am at UCAM. I am Ouedraogo Laurent and nicknamed "Lorenzo" for some years, and living now in La Ñora, a very quiet place with very kind and friendly people who have made my integration in Spain/Murcia easier.
From Greece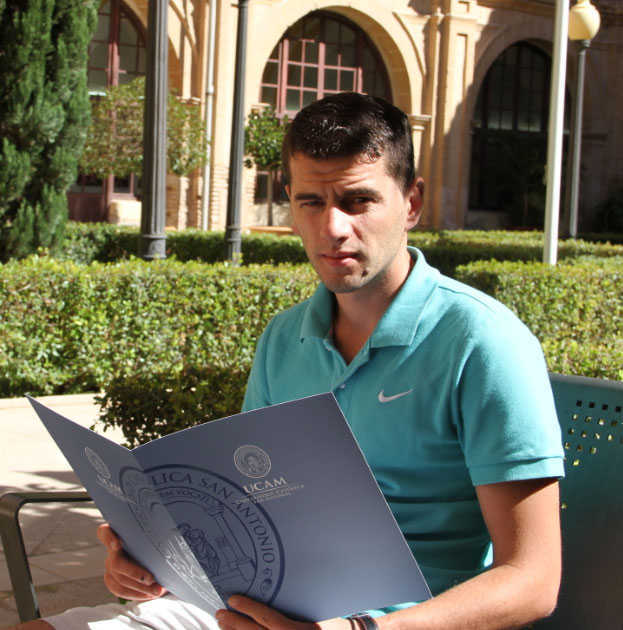 My name is Konstadinos Jani. I am attending the Master Program High Performance in Sports: Strength & Conditioning. I come from Greece, I was born in Albania but I have lived in Greece since 1997. That date changed our lives for the better.